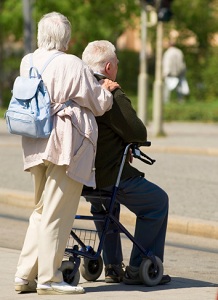 Have you recently been diagnosed with a disabling disease that prevents you from working? You may be eligible for Social Security Disability (SSD) benefits. Many Texas residents think that SSD benefits only apply to people who have suffered injuries that prevent them from working entirely or limit their ability to work full-time. However, the Social Security Administration (SSA) recognizes a number of diseases as sufficiently disabling that they should entitle you to federal benefits. In other words, diseases can be just as disabling as a one-time injury. How can you be sure if your disabling disease will allow you to successfully apply for SSD benefits? Each case is different, and it is important to have a Texas Social Security disability lawyer on your side.
At the Law Offices of Bemis, Roach & Reed, we know how important SSD benefits can be when you are unable to work. Our Texas disability attorneys can examine the specific facts of your claim and can advise you about how to move forward. Filing for SSD benefits can be a very long, frustrating, and confusing process. Indeed, many months can pass by before a claimant even receives news about her claim. As such, it is very important to make sure that you present the best possible case to the SSA in your application. That is why it is essential to have legal counsel to advocate for you during your claims process. Do not hesitate to contact the Law Offices of Bemis, Roach & Reed today.
What is a Disabling Disease for SSD Purposes?
When it comes to defining a disabling disease under the Social Security Administration's terms, you must meet certain conditions. First, it is important to keep in mind that both physical and mental illnesses can qualify as disabling diseases for SSD purposes. What qualifies as a disabling disease? The SSA maintains a "Listing of Impairments" that specifies the different kinds of illnesses and diseases that can qualify a person for SSD benefits. These include, but are not limited to:
Musculoskeletal system diseases (such as fibromyalgia or arthritis)
Special senses and speech disorders (such as visual disorders or blindness)
Digestive system diseases and disorders (such as Crohn's disease or colitis)
Endocrine disorders (such as diabetes mellitus or hyperglycemia)
Malignant neoplastic diseases (including cancers)
Immune system disorders (such as HIV infection or inflammatory arthritis)
Mental disorders (including anxiety-related disorders, personality disorders, and substance addiction disorders)
In order to be eligible to receive benefits for a disabling disease, you must meet the following conditions:
Be able to prove that you have a physical or mental impairment that falls under the SSA's "Listing of Impairments"
Your physical or mental impairment must prevent you from working entirely or from engaging in any substantial gainful activity (SGA)
Your impairment must have lasted, or be expected to last, at least 12 months, or it must be expected to result in your death
Texas Disability Lawyers Achieve Successful Results
If you are currently in the process of applying for federal disability benefits or have questions about your eligibility, a Texas disability attorney can speak to you today. At the Law Offices of Bemis, Roach & Reed, we can examine the specific elements of your physical or mental illness, and we can advise you on how to proceed with your SSD benefits claim. Do not hesitate to get in touch with us today.
---
Bemis, Roach & Reed has helped clients who are disabled from a wide variety of medical conditions. If you are unable to work due to any of the following conditions and have been denied disability benefits, contact us. We would like to help.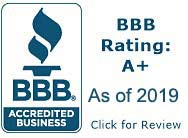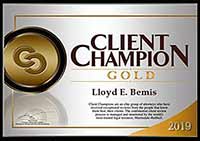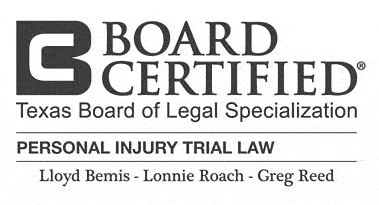 Your Free Initial Consultation
At Bemis, Roach and Reed, if we can't help you, we will try to find the right attorneys for you.
We offer each of our prospective clients a free no obligation one hour phone or office consultation to see if we can help you and if you are comfortable with us. We know how difficult a time like this can be and how hard the decisions are. If we can be of assistance to you and help you find a solution to your issue we will even if that means referring you to another attorney.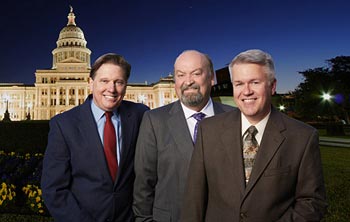 Or simply call 512-454-4000
to schedule your
Free Consultation
If you could provide us with some basic information about your claim we will get right back with you with a free case evaluation and schedule your Free Consultation Today.