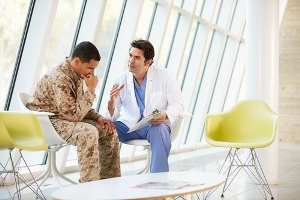 The number of people who are recognized to be living with posttraumatic stress disorder (PTSD) has surged in recent years. According to the U.S. Department of Veterans Affairs, the type of trauma that results in PTSD is common, both for civilians and veterans. According to the VA, roughly 60 percent of American men and 50 percent of American women will undergo at least one trauma in their lives. For women, this trauma is more likely to involve sexual assault or sexual abuse, while men "are more likely to experience accidents, physical assault, combat disaster, or witness death or injury." All of these can result in severe PTSD that can make it difficult for the person to continue living a routine life.
Not everyone who goes through trauma will experience PTSD, but there are several factors that make a person more disposed to experience after such an incident. If you had an early trauma, you are more likely to experience PTSD if you experience another trauma later in life, for example. Other factors, such as excessive drinking, can also increase a person's chances of developing PTSD in the event of trauma, according to the VA.
According to the National Institute of Health (NIH), PTSD can limit a person's brain function and ability to carry on with typical activities. If the PTSD occurred early in life, it can impede development of the brain, leading to more serious conditions later in life. People who have PTSD may experience flashbacks of the trauma, insomnia, and frightening thoughts that interrupt daily activity. While the NIH recommends several treatments for PTSD, including medications and psychotherapy, PTSD could still seriously affect a person's ability to work and go through life. As such, PTSD patients can qualify for Social Security Disability benefits to help get their lives back on track.
PTSD falls under the Social Security Administration's Mental Disorder category. To assess the severity of the case and to determine if a person qualifies for disability benefits, the ability of a person to participate in daily living activities, the ability of a person to function socially, and the longevity of the case will all be examined.
If you or someone you know is suffering from PTSD, you could qualify for Social Security Disability benefits. The most important step is to seek the counsel of a legal professional. Contact an Austin Social Security Disability attorney today.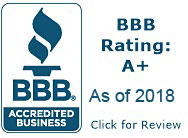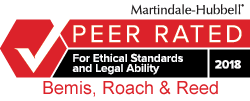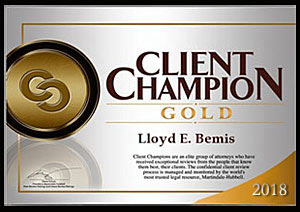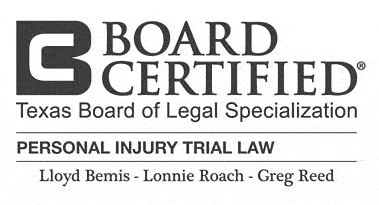 Your Free Initial Consultation
At Bemis, Roach and Reed, if we can't help you, we will try to find the right attorneys for you.
We offer each of our prospective clients a free no obligation one hour phone or office consultation to see if we can help you and if you are comfortable with us. We know how difficult a time like this can be and how hard the decisions are. If we can be of assistance to you and help you find a solution to your issue we will even if that means referring you to another attorney.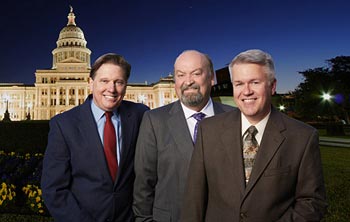 Or simply call 512-454-4000
to schedule your
Free Consultation
If you could provide us with some basic information about your claim we will get right back with you with a free case evaluation and schedule your Free Consultation Today.