Social Security Disability Menu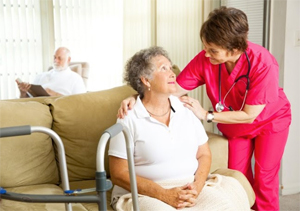 If you or a loved one has been diagnosed with chronic pain and are unable to work, you may be entitled to receive Social Security Disability (SSD) benefits. SSD benefits are for individuals who cannot work and function as they normally would due to a disabling medical or mental condition. Chronic pain can be a disabling medical condition, and can be particularly frustrating. Chronic pain can stem from any number of debilitating diseases, or it may develop into Chronic Pain Syndrome (CPS). CPS is a complicated and mysterious medical disorder that is similar to fibromyalgia, and causes chronic muscular and bone pain. It can be complicated to apply for SSD benefits without legal help.
If you want to find out whether you qualify for SSD benefits due to chronic pain, call the Law Offices of Bemis, Roach & Reed today. We offer every client a free initial consultation. Our attorneys can answer your questions and help determine if you are eligible to receive benefits. If you are eligible, we will work closely with you through the entire application process. Contact us today for help.
When Does Chronic Pain Qualify for SSD?
The Social Security Administration (SSA) processes all SSD applications using criteria in their blue book. The SSA blue book lists certain conditions that automatically qualify for disability benefits, provided that those conditions impact the sufferer's ability to work and function. For your application, the SSA will analyze your chronic pain under the criteria for these blue book diseases. For example, your chronic pain may be related to rheumatoid arthritis. If that is the case, you could qualify for benefits due to the arthritic pain.
If your chronic pain is not due to or related to another disease or disorder, you may still qualify for SSD benefits. In this situation, you would need to prove that your chronic pain, or your Chronic Pain Syndrome, substantially impacts your ability to work and function normally. You will need to prove this impact on your functionality with medical evidence, like your medical records and doctor evaluations.
Austin Disability Lawyers Fight to Win You Benefits
The experienced disability lawyers at Bemis, Roach & Reed have been serving clients like you for over 20 years. We serve clients in Austin, San Antonio, Houston, Galveston, Central Texas, the Dallas/Fort Worth Metroplex, and Corpus Christi. If you live in one of these areas, we can help you apply for Social Security Disability benefits.
We will answer your questions about SSD and chronic pain, and will offer you tailored legal advice. As your attorneys, our firm will fully explain all of your options. We understand the complex SSD application process, and will help ensure you get the benefits you need. Because we understand that your chronic pain and inability to work may put you under financial strain, we cap our fees at $6,000. You will, in most cases, not be charged for court costs out of pocket, and our fees will only come from your back benefit award. Contact us today to get started.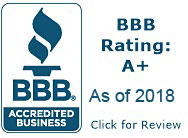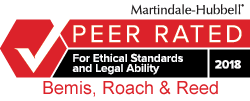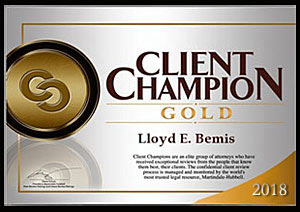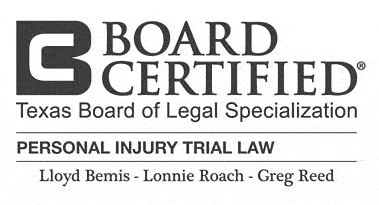 Your Free Initial Consultation
At Bemis, Roach and Reed, if we can't help you, we will try to find the right attorneys for you.
We offer each of our prospective clients a free no obligation one hour phone or office consultation to see if we can help you and if you are comfortable with us. We know how difficult a time like this can be and how hard the decisions are. If we can be of assistance to you and help you find a solution to your issue we will even if that means referring you to another attorney.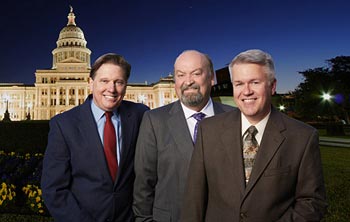 Or simply call 512-454-4000
to schedule your
Free Consultation
If you could provide us with some basic information about your claim we will get right back with you with a free case evaluation and schedule your Free Consultation Today.