How does long term disability differ from Social Security Disability?
Long-Term Disability Insurance helps provide financial support for an employee when they are unable to work due to illness or injury. It is similar to Social Security Disability Insurance, but different in a number of important ways.
---
Long-Term Disability Insurance is private and there are a variety of providers.
Your ability to collect benefits may depend on which provider you have as they have their own definitions of disability.
---
The Social Security Administration has a relatively straight-forward standard for disability:
"The law defines disability as the inability to engage in any substantial gainful activity (SGA) by reason of any medically determinable physical or mental impairment(s) which can be expected to result in death or which has lasted or can be expected to last for a continuous period of not less than 12 months."
---
Many people believe that if they meet the standard for Social Security, they will automatically be eligible for Long-Term Disability Insurance.
While eligibility for Social Security benefits offers a strong case for Long Term Disability Insurance benefits, private insurers have some degree of freedom in setting their own standards for disability. Unum is the largest and best-known Long-Term Disability Insurance provider. Under one particular Unum plan, they will qualify you as disabled if:
"You cannot perform each of the material duties of your regular occupation, and after benefits have been paid for 36 months, you cannot perform each of the material duties of any gainful occupation for which you are reasonably fitted by education, training or experience."
---
It should be noted that this is very different than Social Security's definition.
Social Security's definition is far more binary- either someone can work or they cannot. Unum's definition requires that the applicant not be able to do their regular occupation, for a time, while Social Security will not provide benefits unless the applicant cannot do any occupation. However, there is a built-in re-evaluation at 36 months in the Unum plan. This Unum plan essentially gives the beneficiary 36 months before it becomes much more difficult to continue to qualify for benefits.
---
The Hartford is another major Long-Term Disability insurance provider.
In one, particular Hartford policy, they define disability as the applicant's inability to perform their current occupation, and re-evaluate at 2 years to see if the applicant can work at any occupation. Most private insurers make a distinction between the applicant not being able to do their previous job and not being able to do any job. This change in the definition of disability typically occurs at 24 months and is a common time for claim denials.
---
If you have an LTD policy and cannot work you may qualify for disability benefits. Contact the experienced Long Term Disability lawyers at 512-454-4000
---
Private insurers do not generally have a "listing" or "blue book" like the Social Security Administration has.
Their standards for what constitutes a disabling condition may be far more arbitrary. Furthermore, private insures typically have a built-in conflict of interest. They must decide whether a claimant qualifies for benefits, but if so, they must then pay those same benefits. Many valid claims are denied by these conflicted plan administrators.
---

The attorneys at Bemis, Roach and Reed have experience appealing Long-Term Disability claim denials and fighting big insurance companies.
Insurance companies have a reputation for denying even legitimate claims, requiring applicants to jump through unnecessary hoops and making seemingly arbitrary judgments.

If you are dealing with a difficult insurance company, get help. Contact the long term disability lawyers at Bemis, Roach and Reed today for a free consultation. Call 512-454-4000 and get help NOW.
---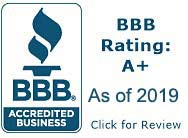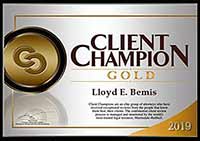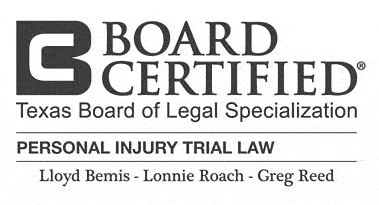 Your Free Initial Consultation
At Bemis, Roach and Reed, if we can't help you, we will try to find the right attorneys for you.
We offer each of our prospective clients a free no obligation one hour phone or office consultation to see if we can help you and if you are comfortable with us. We know how difficult a time like this can be and how hard the decisions are. If we can be of assistance to you and help you find a solution to your issue we will even if that means referring you to another attorney.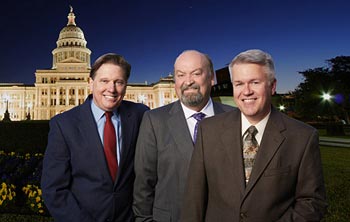 Or simply call 512-454-4000
to schedule your
Free Consultation
If you could provide us with some basic information about your claim we will get right back with you with a free case evaluation and schedule your Free Consultation Today.