---
Bemis, Roach & Reed is an Austin, Texas law firm formed in 1993. Attorneys Lloyd E. Bemis, III, Lonnie Roach and Greg Reed are all Board Certified by the Texas Board of Legal Specialization in Personal Injury Trial Law. Mr. Bemis is also Board Certified by the Texas Board of Legal Specialization in Consumer and Commercial Law.
These successful Texas lawyers all worked as litigation attorneys for other firms prior to the inception of Bemis, Roach & Reed and decided to combine their abilities to form a disability law firm that provides legal services to individuals who have:
---
The firm has grown in success and is an AV rated firm pursuant to the Martindale-Hubbell Peer Review Ratings. For more information on issues you may want to consider in making your decision to hire an attorney, feel free to use the quick contact us form and give us a brief description of your situation.
One of our friendly professional staff will get in touch with you promptly. If we cannot help you with your claim we will do all we can to help you find the best possible course of action for your personal situation. Our intake staff are there to help so please don't hesitate to call.
We are conveniently located in Central Texas and serve the entire state of Texas. Most filing is done electronically now and if a hearing is requested we will be there to represent you.
Bemis, Roach and Reed is The Premier Disability Law Firm in Texas, the one you want to represent you, in the challenge of disability.
After nearly three years, my disability case has wrapped up with a judgement in my favor. Greg Reed was excellent, as was Craig, his paralegal. Between the two of them, they were always on top of my case, were there to answer any questions, and were extremely informative throughout the whole procedure. Not once did I feel like they put me on the back burner. Every phone call was returned promptly, and every email was replied to within 24 business hours. As opposed to the enormous disability law firms you see in ads, going with Bemis, Roach & Reed allowed me to deal only with the lawyer's paralegal and the lawyer who would be physically present throughout the process. So, when the time came to sit in front of a judge, I was joined by someone I actually knew, had shaken hands with, and had joked with and conversed with in person, more than once. On top of all that, Mr Reed is a likable guy, someone that you'll be glad has your back in the fight that is applying for disability. – Anthony D.
---
Bemis, Roach & Reed
4100 Duval,
Bldg. 1, Ste. 200
Austin, TX 78759
---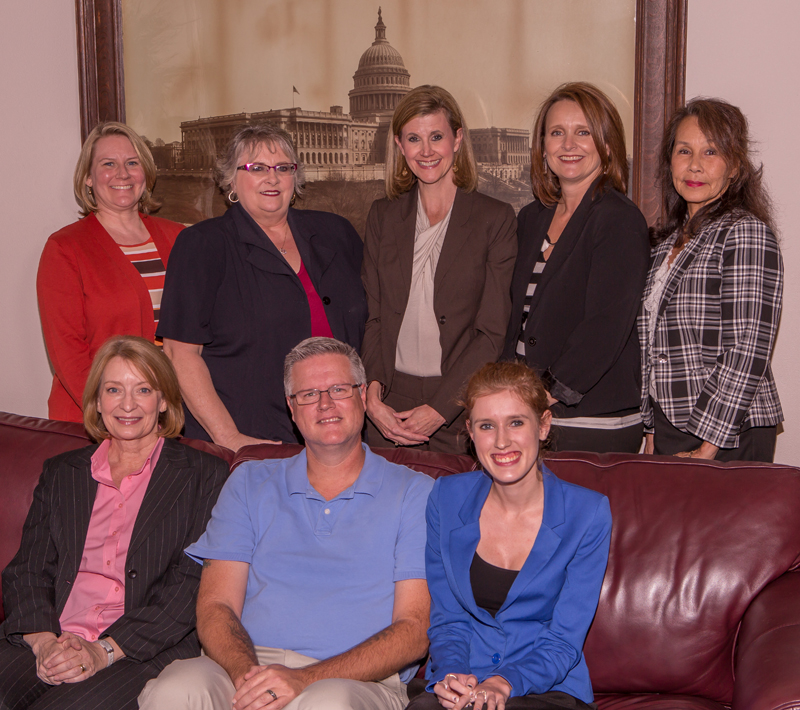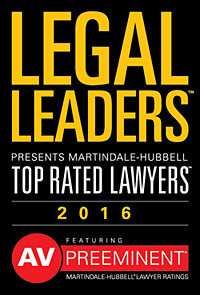 Your Free Initial Consultation
At Bemis, Roach and Reed, if we can't help you, we will try to find the right attorneys for you.
We offer each of our prospective clients a free no obligation one hour phone or office consultation to see if we can help you and if you are comfortable with us. We know how difficult a time like this can be and how hard the decisions are. If we can be of assistance to you and help you find a solution to your issue we will even if that means referring you to another attorney.
Or simply call 512-454-4000
to schedule your
Free Consultation
If you could provide us with some basic information about your claim we will get right back with you with a free case evaluation and schedule your Free Consultation Today.