Social Security Disability Menu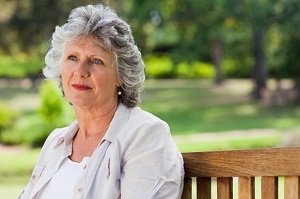 If you or someone you love has recently been diagnosed with breast cancer, you may be eligible to receive Social Security Disability (SSD) benefits. If you are interested in applying for SSD benefits, the attorneys at the Law Offices of Bemis, Roach & Reed can help you.
Qualifying for SSD with Breast Cancer
Breast cancer is unfortunately one of the most common types of cancer for American women. Because of this epidemic, the Social Security Administration (SSA) has created a disability listing that provides automatic benefits for some cancer sufferers. One way to qualify for SSD benefits is under the SSA's Compassionate Allowances program. This program grants automatic, expedited benefits for stage IV cancers, inoperable cancers, or cancers that cannot be removed from the body.
Another way to qualify for SSD benefits due to breast cancer is meeting the disability listing criteria. The SSA lists certain criteria for breast cancer, which if met, will automatically qualify you for benefits. To qualify this way, you must prove you suffer from at least one particular type of carcinoma (like inflammatory carcinoma), tumor, or metastases (such as distant metastases).
If your cancer has not yet progressed to meet the above disability criteria, you may still qualify for benefits if you can prove your breast cancer prevents you from working and functioning as you once did. Regardless of which criteria you meet, you must be able to prove your condition and complications through medical evidence. Medical evidence can include diagnoses, doctor's notes, medical records, and treatment records.
Experienced Austin, TX Disability Lawyer
If you have been diagnoses with breast cancer, you may qualify to receive SSD benefits. SSD benefits are granted to those who suffer from a disabling medical or mental condition and are no longer able to work or function as they normally would. Applying for disability benefits can be a complicated and exhausting process. The application can take months to process, and you may still be denied. You need an experienced disability attorney who understands the law about SSD benefits.
At Bemis, Roach & Reed, our attorneys have dedicated their careers to representing Texans like you. With over 20 years of legal practice, our firm provides quality, knowledgeable legal help. We will answer any questions you may have about your application, and will fully explore all of your legal options with you. You do not have to apply for SSD benefits alone.
We are here to help you. If your previous application was denied, we can help you appeal that decision. Our lawyers have years of experience representing appeals claims, and we strive to ensure your best possible results. We serve clients in Austin, Dallas / Fort Worth, Galveston, San Antonio and Corpus Christi. Do not hesitate to contact us. Call today for you free initial consultation.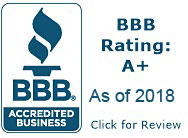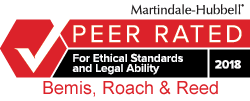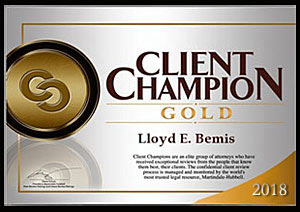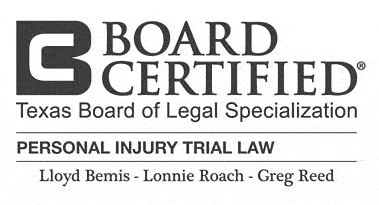 Your Free Initial Consultation
At Bemis, Roach and Reed, if we can't help you, we will try to find the right attorneys for you.
We offer each of our prospective clients a free no obligation one hour phone or office consultation to see if we can help you and if you are comfortable with us. We know how difficult a time like this can be and how hard the decisions are. If we can be of assistance to you and help you find a solution to your issue we will even if that means referring you to another attorney.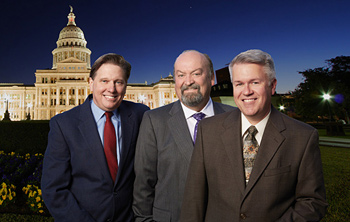 Or simply call 512-454-4000
to schedule your
Free Consultation
If you could provide us with some basic information about your claim we will get right back with you with a free case evaluation and schedule your Free Consultation Today.