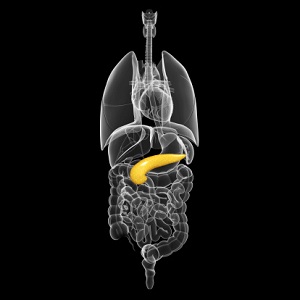 Skilled Texas SSD Attorneys Assisting with Disabling Diseases
If you have been diagnosed with pancreatitis and can no longer work due to your condition, you may be eligible to receive Social Security Disability (SSD) benefits. Pancreatitis and its symptoms can be debilitating and may impact your ability to work. How pancreatitis affects your daily life and ability to work can determine whether or not you qualify for SSD benefits.
Pancreatitis is an inflammation of the pancreas, the organ that controls insulin and digestive enzyme production. Because of this production, it is important for the pancreas to remain healthy. However, when pancreatitis strikes, the ensuing inflammation can wreak havoc on the digestive system, and can cause serious symptoms and complications, including:
Abdominal pain;
Weakness;
Nausea;
Vomiting;
Weight loss; and
Kidney failure.
Chronic pancreatitis may even cause pancreatic cancer if left untreated.
What Are SSD Benefits?
Social Security Disability benefits are granted to people with a long enough work history who can no longer work due to a disability. Your disability must prevent you from working or must be expected to prevent you from working for at least 12 months, or must be expected to result in death. Because your disability prevents you from working like you used to, SSD benefits are intended to help supplement your financial resources. If your application for SSD benefits is approved, you will receive monthly SSD payments.
When Does Pancreatitis Qualify for SSD?
The Social Security Administration (SSA) processes all SSD applications and payments. The SSA has strict guidelines to determine who is disabled for the purposes of receiving SSD. For some disabling conditions, the SSA has created specific listings. These listings note the impairments the SSA automatically considers to be severe enough to prevent someone from working, thus meeting the definition of "disability." If someone has a listed condition, and meets the criteria for that condition, the SSA will consider them to be disabled.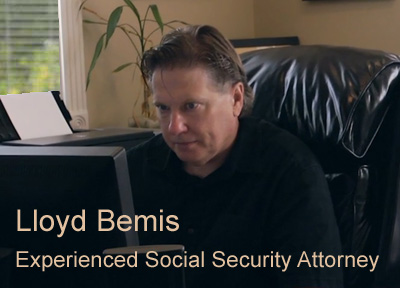 The SSA does not have a specific listing for pancreatitis. What does this mean for your SSD application? Even though there is no specific listing for pancreatitis, you may still qualify for SSD benefits. If your pancreatitis has caused severe and unexpected weight loss, you may qualify for SSD benefits under the "weight loss" listing. To qualify this way, you must prove that your Body Mass Index (BMI) is less than 17.5 based on two separate evaluations. These evaluations must be administered at least 60 days apart within a six-month period.
Alternatively, if your weight loss is not yet severe enough to meet that listing requirement, the effect pancreatitis has on your ability to work could qualify you for SSD. If the symptoms and complications of your pancreatitis are limiting your work ability or preventing you from working entirely, you may be approved for SSD benefits.
Call TX Disability Lawyers for SSD Help
You should not try to apply for SSD benefits due to pancreatitis by yourself. If you are interested in applying for disability benefits, contact the attorneys at Bemis, Roach & Reed. Our experienced SSD lawyers understand the complexities of the application process and can help you today. Call us now at (866) 433-4979 to schedule your free initial consultation.
Your Free Initial Consultation
At Bemis, Roach and Reed, if we can't help you, we will try to find the right attorneys for you.
We offer each of our prospective clients a free no obligation one hour phone or office consultation to see if we can help you and if you are comfortable with us. We know how difficult a time like this can be and how hard the decisions are. If we can be of assistance to you and help you find a solution to your issue we will even if that means referring you to another attorney.
Or simply call 512-454-4000
to schedule your
Free Consultation
If you could provide us with some basic information about your claim we will get right back with you with a free case evaluation and schedule your Free Consultation Today.