Do you have a serious debilitating back injury or related disease that prevents you from working?
If so you may qualify for Social Security Disability benefits.
Back injuries are common, and can be highly disabling.

Whenever your back is injured, or a spinal disease causes severe pain or injury, you could be unable to be employed long-term or permanently.
---
The Social Security Administration, which processes applications for disability benefits, may grant you Social Security Disability benefits (SSDI) because of your back injury or spinal/back disease.
However, navigating the benefit application can be an intimidating or even impossible task if you apply by yourself.
The Law Offices of Bemis, Roach & Reed can help you apply for SSDI benefits or appeal a denied application.
Many applicants have little or no experience working through the complicated process and too often do not receive the benefits they need to survive.
There are deadlines to meet and it is easy to inadvertently derail your chances. Call our experienced Austin, Texas Social Security Disability lawyers today to schedule a free initial consultation. We will help determine if your back injury or disease can qualify you to receive federal benefits, and if so, we will work with you to complete the application.
---
Contact a Social Security disability attorney at 512-454-4000 for a free consultation and see if you can get disability benefits for back/spinal issues. If you have been denied disability don't give up!
---
Back Injuries & Diseases May Qualify for Benefits
The Social Security Administration qualifies back injuries or spine diseases as "musculoskeletal system" disabilities. This means that your injury or diseases affects your muscles, nerves, tendons, spine, or joints. Disabling back injuries can be a result of an auto accident, a work accident, or related to another injury or disease. For example, degenerative disc disease, a disorder that affects the way your spinal discs function, can cause debilitating back pain. Lesser injuries, like muscle sprains or broken bones, which lead to back pain will not qualify you to receive Social Security Disability benefits. However, back pain resulting from herniated or compressed discs, rheumatoid arthritis, scoliosis or similar spinal injuries and diseases are considered debilitating and can qualify you for disability benefits. To qualify, you must prove that your back injury or disease has impaired your ability to work.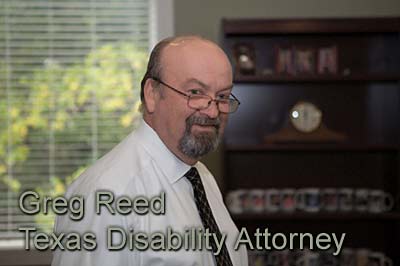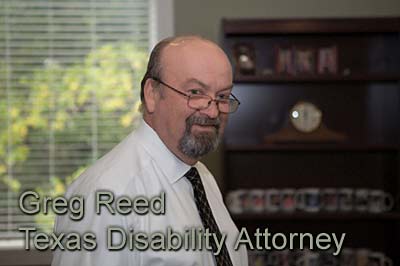 ---
As a example the Social Security Administration has a specific disability listing for lumbar stenosis.
What this means is that if your condition meets the listing criteria, it will automatically be considered a disability. The criteria for lumbar stenosis disability requires that you experience the following due to your condition:
Inability to walk without assistance such as crutches, or a walker;
Having continual pain not radiating from a nerve;
Medical imaging proof showing the stenosis diagnosis;
Pain throughout the lower back, thighs, and buttocks; and
A weakness in the lower extremities.
---
In order to qualify for Social Security Disability, you will need to satisfy a few specific requirements in two categories as determined by the Social Security Administration.
The first category is the Work Requirements which has two tests.
The Duration of Work test.

Whether you have worked long enough to be covered under SSDI.

The Current Work Test.

Whether you worked recently enough for the work to actually count toward coverage.
The second category is the Medical Eligibility Requirement.
Are you working?

Your disability must be "total".

Is your medical condition severe?

Your disability must be "severe" enough to interfere with your ability to perform basic work-related activities, such as walking, sitting, and remembering.

Is your medical condition on the List of Impairments?

The SSA has a "List of Impairments" that automatically qualify as "severe" disabilities. If your disease is not listed this does not mean you cannot get disability, it means you must prove you cannot maintain employment due to your limitations.

Can you do the work you did before?

SSDI rules look at whether your medical condition prevents you from doing the work you did prior to developing the condition.

Can you do any other type of work?

If you cannot do your prior work, an evaluation is made as to whether you can perform any other kind of work.

More details can be found on our Qualifying for Disability page.
---

Dealing with the application process alone is difficult, confusing and discouraging, and even after providing the SSA medical records and diagnoses your claim may still be denied.
You may have to wait months to apply or appeal a denial.

You may not be able to wait that long to pay your bills, especially if a back injury or disease has affected your ability to be employed. Our attorneys understand how important your claim is and that you cannot wait months to receive much-needed disability benefits. We will work with you during the entire process and we work on contingency so the only fees you pay are a limited amount from the benefits compensation you may be owed. Call our Austin, Texas Social Security Disability benefits lawyers today at 512-454-4000 and get help NOW.
---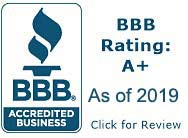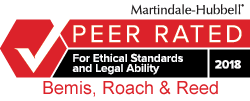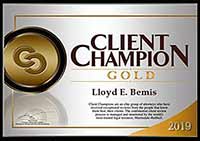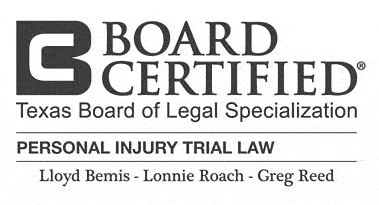 Your Free Initial Consultation
At Bemis, Roach and Reed, if we can't help you, we will try to find the right attorneys for you.
We offer each of our prospective clients a free no obligation one hour phone or office consultation to see if we can help you and if you are comfortable with us. We know how difficult a time like this can be and how hard the decisions are. If we can be of assistance to you and help you find a solution to your issue we will even if that means referring you to another attorney.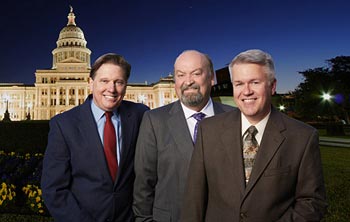 Or simply call 512-454-4000
to schedule your
Free Consultation
If you could provide us with some basic information about your claim we will get right back with you with a free case evaluation and schedule your Free Consultation Today.