Can I qualify for disability benefits if I am suffering from anxiety?

Do you have a disabling illness such as anxiety that prevents you from working as you did prior to the illness? If so you may be eligible for Social Security Disability Insurance (SSDI) benefits.

---
In Texas, many residents do not know that the Social Security Administration (SSA) considers both physical and mental illness to be seriously disabling.
The SSA specifically defines anxiety-related disorders as potential reasons for a claimant to legitimately receive federal disability benefits.
---
Has your anxiety disorder prevented you from working?
Is your anxiety-related illness interfering with your ability to engage in meaningful employment? You may be eligible for Social Security disability benefits. If you believe your anxiety disorder may qualify you for benefits, it is extremely important to speak to a Texas disability lawyer, many claims are initially denied due to mistakes that could be avoided.
---
Assessing Anxiety-Related Social Security Disability Benefits
The SSA maintains a listing of impairments in its "Blue Book," which provides definitions of debilitating issues that can qualify claimants for disability benefits.
There is a separate section for impairments that affect adults, and these are listed under "Part A" of the Blue Book. Section 12.00 describes mental disorders that can impair adults, and these include anxiety-related disorders. In other words, anxiety-related disorders are classified as "mental disorders" by the SSA.
---
What will you need to prove that you have an anxiety-related disorder?
According to the SSA, you will need:

Medical documentation of your anxiety disorder
Evidence of the degree to which your anxiety-related disorder prevents you from working
Proof that the disabling effects of your disorder have lasted, or are expected to last, at least 12 months
---
What kinds of anxiety-related disorders might qualify?
There are many different types of anxiety-related disorders, and they can affect different patients in distinct ways. It is important to keep in mind that not all anxiety-related disorders will qualify you for federal benefits. Contacting an experienced Texas disability lawyer is very important. At Bemis, Roach & Reed, we can examine the pertinent details of your case to make an assessment about your chances to qualify for benefits, and we can help you to prepare your best possible claim.
---
In general anxiety-related disorders include:
Social anxiety
Post-traumatic stress disorder (PTSD)
Generalized anxiety disorder
Obsessive-compulsive disorder (OCD)
Panic disorder
Even if you have one of these disorders, you will need evidence and documentation as to the existence and severity of the disorder to have your disability claim approved.
---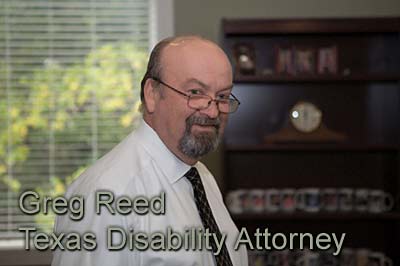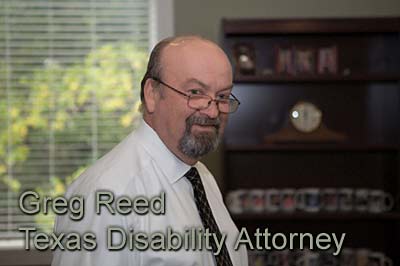 Contact a Social Security disability attorney at 512-454-4000 for a free consultation and see if you can get disability benefits while suffering from anxiety. If you have been denied disability don't give up!
---
At the Law Offices of Bemis, Roach & Reed, our Austin disability attorneys regularly handle anxiety-related SSDI and Long-Term Disability claims.
We know how important Social Security benefits can be when your mental illness is affecting your ability to maintain employment. When you cannot earn adequate income because of a severe mental illness, you can face extremely difficult circumstances. There is no reason to add to the stress of your situation by handling your SSD benefits claim on your own. The Texas Social Security disability attorneys at Bemis, Roach & Reed have assisted clients throughout the state of Texas. We have helped Texas residents in Austin, Dallas, Fort Worth, Waco, Houston, Galveston, Corpus Christi and San Antonio.
---

Your best chance at a successful Social Security disability claim involves contacting a Texas Social Security disability lawyer.
At Bemis, Roach & Reed, we assist clients throughout the state of Texas with benefits claims for anxiety-related disorders.

Do not hesitate to contact us. With Bemis, Roach & Reed, your initial consultation is free, and we can discuss your case with you today. Call 512-454-4000 and get help NOW.
---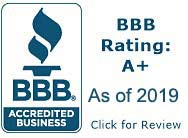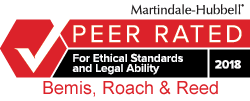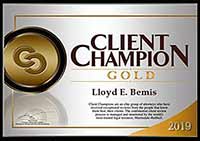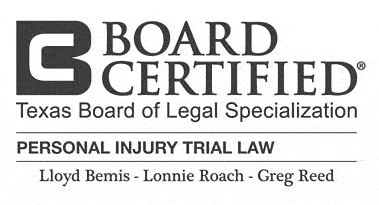 Your Free Initial Consultation
At Bemis, Roach and Reed, if we can't help you, we will try to find the right attorneys for you.
We offer each of our prospective clients a free no obligation one hour phone or office consultation to see if we can help you and if you are comfortable with us. We know how difficult a time like this can be and how hard the decisions are. If we can be of assistance to you and help you find a solution to your issue we will even if that means referring you to another attorney.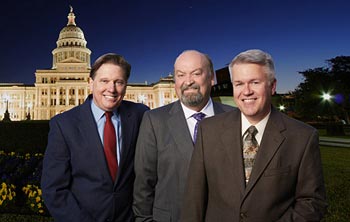 Or simply call 512-454-4000
to schedule your
Free Consultation
If you could provide us with some basic information about your claim we will get right back with you with a free case evaluation and schedule your Free Consultation Today.