Texas COPD Social Security Lawyers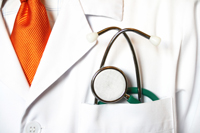 Chronic obstructive pulmonary disease (COPD) causes blocked airflow from the lungs and breathing difficulties. A Texas resident who suffers from COPD (including bronchitis and emphysema) may be severely affected by the disease to the point where he or she cannot work and may be eligible for Social Security Disability (SSD) benefits.
COPD May Be Severe Enough to Cause Total Disability
COPD is a group of lung diseases that includes emphysema, bronchitis and sometimes asthma. Approximately 12.7 million adults in the United States have COPD. According to the Centers for Disease Control and Prevention, approximately 5.5 percent of Texans have been diagnosed with the disease.
Bronchitis
Chronic bronchitis is the swelling (inflammation) of the lining of the bronchial tubes, which carry air to and from the lungs. Symptoms of bronchitis may include:
Cough
Mucus production
Tiredness
Shortness of breath
Chest discomfort
Emphysema
Emphysema is the destruction of small air sacs (alveoli) at the end of the smallest air passages (bronchioles) in the lungs. As more air sacs become destroyed, the lungs do not work properly and old air becomes trapped and fresh air cannot enter the lungs. This results in less oxygen reaching the bloodstream. Symptoms of emphysema may include:
Shortness of breath
Lips or fingernails turning blue or gray during exertion or exercise
Lack of mental alertness
Asthma
Asthma is the narrowing and swelling of the airways of the lungs. Symptoms of asthma may include:
Shortness of breath
Wheezing
Mucus production
COPD may also cause high blood pressure and increase the risk of heart disease. As with any chronic, incurable disease, depression may accompany COPD. Individuals with COPD also tend to be more susceptible to frequent colds and may struggle with recurring bouts of the flu or pneumonia.
Filing a Social Security Disability (SSD) Claim for COPD
COPD is a progressive disease. It is frequently diagnosed in individuals who are in their 50s and 60s. However, it may be diagnosed in individuals who are in their 40s, and less so in younger populations.
A diagnosis of COPD is usually made when disease symptoms reach a point where an individual cannot carry on normal work or life activities. In fact, according to an American Lung Association survey, over half of all people who have COPD say that the disease limits their ability to work.
Social Security Disability (SSD) benefits may be available to individuals with COPD. To receive benefits, the COPD must be severe enough to prevent the individual from performing any substantial gainful activity for at least 12 months. A claim for SSD benefits is shown by providing detailed medical records showing the severity of the COPD as well as providing sufficient work history information.
The initial determination of eligibility generally takes 3-5 months and is based on a review of the medical record. Only about 30 percent of initial SSD claims are approved. If a claim is denied, it may be appealed but this adds additional time to the determination process. For those who eventually were approved, the average monthly SSD benefit in 2013 was $1,129/month.
If you or someone you know is considering filing an SSD claim or has already been denied benefits based on their COPD, it is important to hire Texas attorneys who are experienced in handling SSD claims and appeals. At Bemis, Roach & Reed, we handle cases from across the state, including from Houston, Dallas, Fort Worth, San Antonio, Galveston, and Corpus Christi. Contact our law firm; we would like to help you.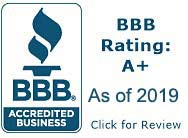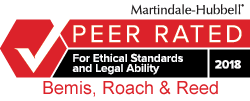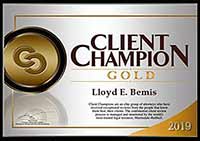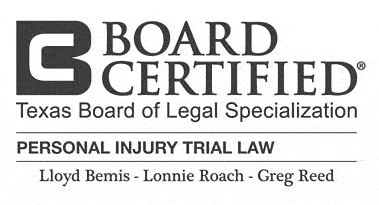 Your Free Initial Consultation
At Bemis, Roach and Reed, if we can't help you, we will try to find the right attorneys for you.
We offer each of our prospective clients a free no obligation one hour phone or office consultation to see if we can help you and if you are comfortable with us. We know how difficult a time like this can be and how hard the decisions are. If we can be of assistance to you and help you find a solution to your issue we will even if that means referring you to another attorney.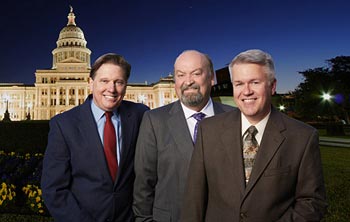 Or simply call 512-454-4000
to schedule your
Free Consultation
If you could provide us with some basic information about your claim we will get right back with you with a free case evaluation and schedule your Free Consultation Today.