Social Security Disability Menu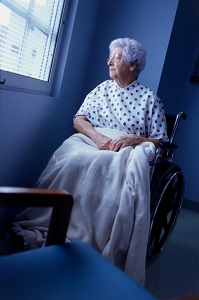 If you or a loved one has recently been diagnosed with fibromyalgia, you may eligible to receive Social Security Disability (SSD) benefits. Applying for SSD due to fibromyalgia can be a long and difficult process without experienced legal help.
At the Law Offices of Bemis, Roach and Reed our skilled disability lawyers understand the law and how the Social Security Administration handles benefit claims. We have decades of experience among our lawyers working with clients just like you and have been helping our clients win the benefits they need for years. If you are interested in applying for SSD due to fibromyalgia, contact us today. If you have previously applied for SSD but were denied, still call us as we may be able to help you file an appeal.
Can Fibromyalgia Qualify Me Eligible for Disability Benefits?
For years, the Social Security Administration (the federal government agency that handles all SSD applications) would routinely deny fibromyalgia claims. This is partly because the medical community is still unsure of what causes fibromyalgia and partly because fibromyalgia presents different symptoms in different patients. Fibromyalgia can cause complications such as:
Chronic fatigue
Widespread pain
Increased tenderness and sensitivity
Irritable Bowel Syndrome
Development or worsening of depression
Development of worsening of anxiety
Brain "fogginess" or inability to focus
The Social Security Administration has a list of specific diseases and disorders that act as a manual, giving SSD application evaluators criteria for some medical impairments. This list includes criteria for what should automatically be considered a disabling medical or mental condition. Fibromyalgia is not included in this list. However, this does not mean that your fibromyalgia does not qualify for disability benefits. Recently, the Social Security Administration changed its rule about fibromyalgia and now gives application evaluators specific guidelines when considering a fibromyalgia sufferer's SSD application.
Your fibromyalgia may qualify you for benefits if you can prove that you experience chronic pain throughout your body and your doctor has ruled out diseases that could cause your symptoms. You also must show one of the following:
Tenderness in at least 11 "tender point areas" in specific parts of your body, or
Repeated signs you suffer from six or more fibromyalgia symptoms (such as those listed above)
If you meet these criteria, your fibromyalgia is considered a disability and you are eligible for benefits. If you do not meet these criteria, you may still be eligible for disability benefits if you can prove that your fibromyalgia prevents you from working as you did in the past.
Call Your Austin, TX Disability Lawyers for Help
Our disability lawyers have years of experience helping people like you apply for and win disability benefits. Not only do we go through the whole process with you, we understand the reason you are applying. We know that your disabling medical condition may prevent you from making an income. So, we take all SSD cases on a contingency fee. Our fee is capped at $6,000 and we only charge 25% of the back benefit award you are granted. If you need help applying for Social Security Disability benefits due to fibromyalgia, or help appealing a denied claim, contact us today.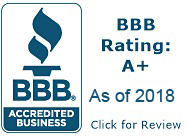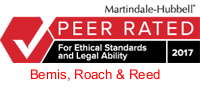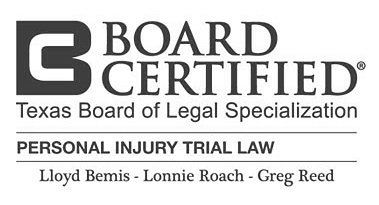 Your Free Initial Consultation
At Bemis, Roach and Reed, if we can't help you, we will try to find the right attorneys for you.
We offer each of our prospective clients a free no obligation one hour phone or office consultation to see if we can help you and if you are comfortable with us. We know how difficult a time like this can be and how hard the decisions are. If we can be of assistance to you and help you find a solution to your issue we will even if that means referring you to another attorney.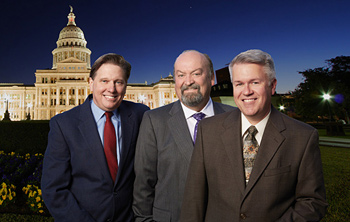 Or simply call 512-454-4000
to schedule your
Free Consultation
Let's get you Started:
If you could provide us with some basic information about your claim we will get right back with you with a free case evaluation and schedule your Free Consultation Today.