Social Security Disability Menu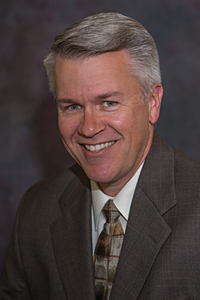 Lonnie Roach
Partner
Law office of Bemis, Roach & Reed
Long Term Disability Attorney
4100 Duval Road Bldg. 1 #200
Austin, Texas 78759
"I have already sent 3 people to Lonnie Roach. He is an outstanding lawyer and was able to win my case. He is easy to talk to and he has a brilliant command over corporate disability law. I would send all my relatives to him if they needed his help. If you are going up against big insurance companies you want Lonnie on your side. God Bless You!"
– Bill B.
---
Lonnie Roach is a founding partner of Bemis, Roach & Reed.
He graduated, with honors, from the University of Texas at Dallas in 1988 with a degree in Government and Politics and from the
University of Texas School of Law in 1991 with a Doctor of Jurisprudence. He was admitted to the State Bar of Texas in 1991 and is admitted to practice before the U.S. District Court for the Northern District of Texas, the Southern District of Texas, The Western District of Texas and the Eastern District of Texas as well as the United States Court of Appeals for the Fifth Circuit and all state courts of Texas.
---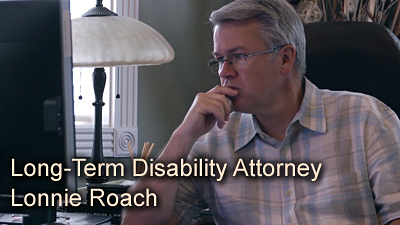 Mr. Roach has become a recognized leader in the field of ERISA, Long Term Disability and social security disability.
He has successfully overturned denials of disability benefits at the administrative level, in United States District Court, and at the United States Court of Appeals.
He presently represents clients who have been denied or lost insurance, long term/ ERISA or Social Security disability benefits in all four federal districts in Texas.
---
Professional Experience
Bemis, Roach & Reed – Founder
Highly experienced in Long Term Disability denials and appeals, and Life Insurance claims governed by the Employee Retirement Income Security Act of 1974 ("ERISA") as well as Disability, Life, and Insurance claims governed by state law.
Board Certified
Personal Injury Trial Law
Texas Board of Legal Specialization
Professional Accreditations and Honors
Selected to "Super Lawyers" in 2016 by Thomson Reuters.
AV Preeminent Rated by Martindale Hubbell
Educational Experience
J.D. University of Texas School of Law, 1991
Bachelor of Arts in Government and Politics
University of Texas at Dallas,
Graduated with honors
Admitted to Practice
All State Courts of Texas
U.S. District Courts, All Texas Districts
United States Court of Appeals-Fifth Circuit
Professional Activities and Associations
State Bar of Texas
Texas Trial Lawyers Association
Capital Area Trial Lawyers Association (Director 1999-2005)
Austin Bar Association
Reported Opinions
Nash v. Perry (Tex.-Austin, 1997)
Perry v. S.N. (Tex. 1998)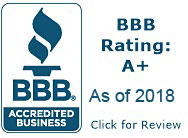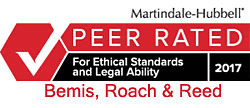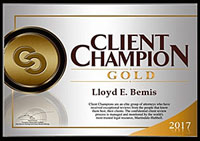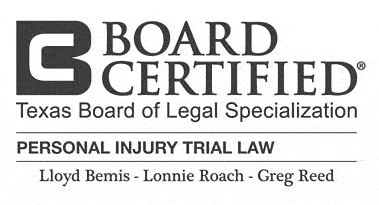 Your Free Initial Consultation
At Bemis, Roach and Reed, if we can't help you, we will try to find the right attorneys for you.
We offer each of our prospective clients a free no obligation one hour phone or office consultation to see if we can help you and if you are comfortable with us. We know how difficult a time like this can be and how hard the decisions are. If we can be of assistance to you and help you find a solution to your issue we will even if that means referring you to another attorney.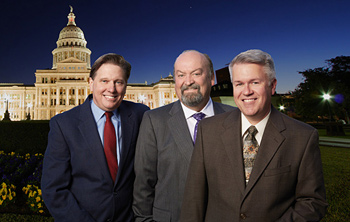 Or simply call 512-454-4000
to schedule your
Free Consultation
If you could provide us with some basic information about your claim we will get right back with you with a free case evaluation and schedule your Free Consultation Today.