Social Security Disability Menu

Partners Lloyd E. Bemis, Greg Reed, and Lonnie Roach
---
---
Living with a disability is hard, getting disability benefits shouldn't be.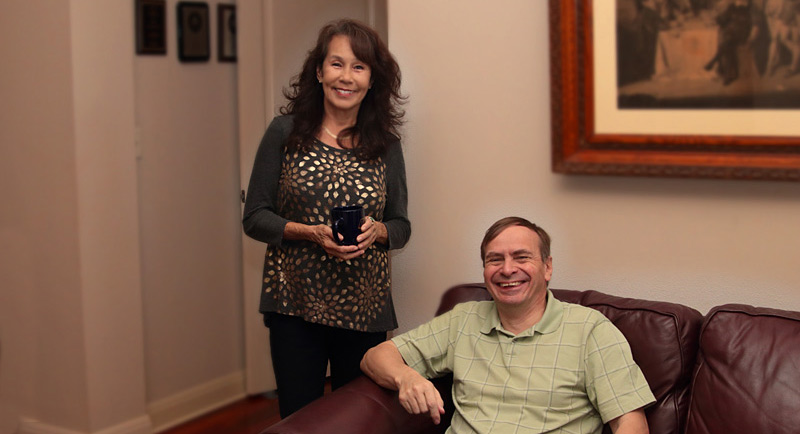 We do all we can to make you feel comfortable during the challenges of disability claims. We respond to all correspondence immediately and keep clients well informed about their case, understanding all the twists and turns the SSA and insurance companies can take. If we can do anything to better serve you please just let us know by email, contact@brrlaw.com or phone (512) 454-4000.
---
---
At Bemis, Roach & Reed we try to help all who come through our doors find the best solution for them even if that means referring them to a different attorney.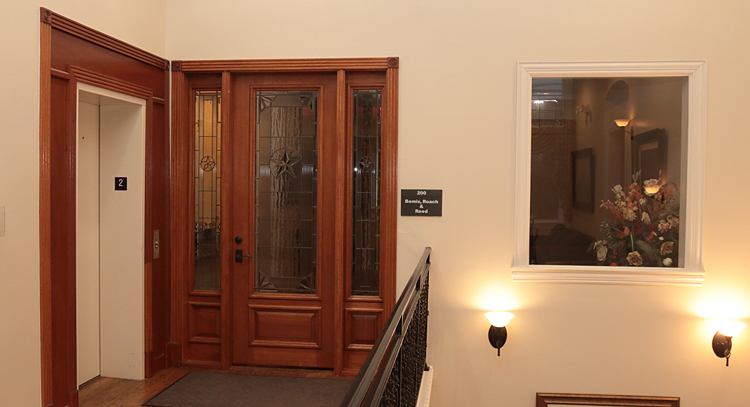 At Bemis, Roach & Reed we try to give each prospective client the best chance they can have at winning disability benefits. If we can do that by helping you personally we will, but if not, we will either refer you to another attorney or work to help you find what your next best step will be. We strive to make sure all who seek our help are benefited by our vast knowledge of disability proceedings and no trip to see us will be a wasted trip.
---

If you have applied for Social Security or Long Term Disability benefits and been denied, you can appeal your case. Social Security denies roughly two-thirds of initial applications and insurance companies are notorious for denying legitimate claims. If you have been denied, having an experienced attorney on your side can help you win your claim.
The attorneys at Bemis, Roach and Reed focus their entire practice on winning benefits for people who have been denied by the Social Security Administration and insurance companies.

Contact the attorneys at Bemis, Roach and Reed today for a free consultation. Call 512-454-4000 and get help NOW.
---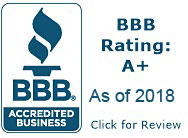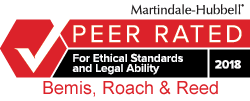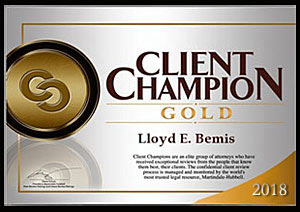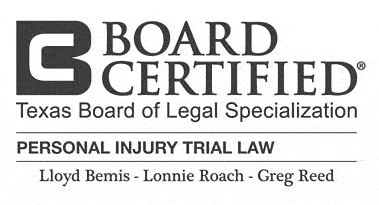 Your Free Initial Consultation
At Bemis, Roach and Reed, if we can't help you, we will try to find the right attorneys for you.
We offer each of our prospective clients a free no obligation one hour phone or office consultation to see if we can help you and if you are comfortable with us. We know how difficult a time like this can be and how hard the decisions are. If we can be of assistance to you and help you find a solution to your issue we will even if that means referring you to another attorney.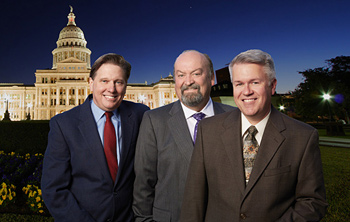 Or simply call 512-454-4000
to schedule your
Free Consultation
If you could provide us with some basic information about your claim we will get right back with you with a free case evaluation and schedule your Free Consultation Today.