Experienced SS Disability Lawyers in Texas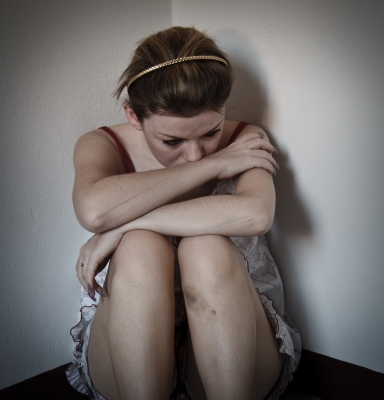 Social Security Disability benefits are for individuals who suffer from disabling medical or mental conditions. Unfortunately, many people who should rightfully be entitled to receive Social Security Disability benefits are not approved or cannot complete the process. Applying for disability benefits is tough and can be very difficult to do alone. Our experienced Social Security Disability lawyers can help you through the process to get the benefits you need and deserve. If you live in Austin, San Antonio, Houston, Dallas, Fort Worth, Galveston, Corpus Christi, or Central Texas, our Texas disability benefit lawyers may be able to help you win your benefits.
Depression Can Be a Disabling Disease
The Social Security Administration provides Social Security Disability benefits for individuals who have a disabling disease, physical or mental. If you or a loved one suffers from depression, you may be entitled to these federal benefits. Depression, or clinical depression, is a serious medical condition that is more than feeling "down" or "sad." Depression is a very common condition among American adults, and is one the leading causes of disability. This condition can affect the way you work, the way you live, and the way you feel for weeks, months, or even years. Though it is a very treatable disease, depression can still decrease your ability to function normally.
To qualify for Social Security Disability benefits, you must be able to prove that you have suffered from four or more symptoms of depression including,
Suicidal thoughts or behavior
Decreased energy
Unusual appetite
Trouble sleeping
Overwhelming feelings of worthlessness or self-doubt
Hallucinations
Decreased interest in your hobbies or other enjoyable activities
In addition to showing you suffer from symptoms of depression, you also must prove you have difficulty in activities of daily living (like personal hygiene, cooking, or cleaning your home), social functioning, focusing, or repeated, extended periods of worsening symptoms. The best way to show you meet the criteria for disability benefits is through medical records showing your depression symptoms. You also need to prove that your depression has prevented you from working or functioning as you normally would, and that these disabling effects of your depression are long-term.
Contact Your Texas Disability Benefits Lawyers Today
Proving that your depression is a qualifying disabling disease requires a lot of work, effort, and experience. You should not try to apply for Social Security Disability benefits all alone. Too many people who actually need and deserve their benefits are denied because they are unable to manage the complicated application process by themselves. Our experienced Austin disability benefits lawyers can help you get the benefits you need. The Law Offices of Bemis, Roach & Reed have two decades of experience helping people just like you fight for their Social Security disability benefits. Not only will you get experience legal help and a free consultation, you also do not have to worry about paying high legal fees out-of-pocket. All of our fees are capped at $6,000 and you only have to pay from the benefits compensation you receive. Call us toll-free at (866) 433-4979 to schedule a completely free initial consultation.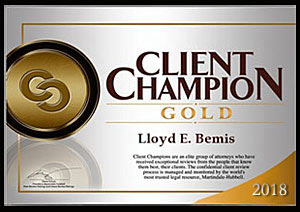 Your Free Initial Consultation
At Bemis, Roach and Reed, if we can't help you, we will try to find the right attorneys for you.
We offer each of our prospective clients a free no obligation one hour phone or office consultation to see if we can help you and if you are comfortable with us. We know how difficult a time like this can be and how hard the decisions are. If we can be of assistance to you and help you find a solution to your issue we will even if that means referring you to another attorney.
Or simply call 512-454-4000
to schedule your
Free Consultation
If you could provide us with some basic information about your claim we will get right back with you with a free case evaluation and schedule your Free Consultation Today.