Social Security Disability Menu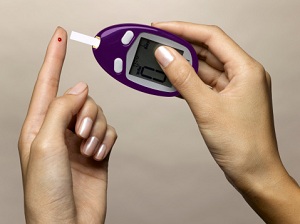 Do you suffer from a disabling physical illness? You may be eligible to receive Social Security disability (SSD) benefits. In Texas, many people find that they are unable to work because of complications from adult diabetes. Diabetes leads to harmful complications in many patients, and the Social Security Administration (SSA) recognizes diabetes as a severe enough disability that certain diagnosed patients may be eligible for benefits. Texas residents file disability claims every day through the SSA, but it is often difficult to know whether you are submitting a successful claim without the assistance of a Texas disability lawyer.
The SSA often denies claims for benefits even when the claimants suffer from legitimately disabling impairments. Applicants often wait for many months before they hear about the status of their claim, even when they are approved. Thus, it is extremely important to ensure that you submit the best application you can the first time around. It is never too soon to contact an Austin disability attorney. At the Law Offices of Bemis, Roach & Reed, our Austin TX disability attorneys handle SSD benefits claims throughout the state. Whether you are located in Austin or in another city such as Dallas, Fort Worth, Houston, San Antonio, Galveston or Corpus Christi, we can begin fighting for you as soon as you contact us.
Filing a Diabetes SSD Claim in Texas
Diabetes is a disease of the endocrine system. It occurs in adults, often known as "type 2" diabetes, when your body cannot produce sufficient amounts of insulin. Under the list of impairments in the Social Security Administration's Blue Book, adult diabetes is listed under Section 9.00 for "Endocrine Disorders."
While this disease can be controlled with treatment in many cases, it can cause serious damage to different organs, and dangerous complications can arise that may prevent you from engaging in your typical form of employment. As a result, you may not be able to earn income and will have to rely upon SSD benefits. Possible adult diabetes complications include, but are not limited to:
Hyperglycemia: an "abnormally high level of blood glucose," according to the SSA. It can cause serious long-term complications and turn into long-term hyperglycemia.
Diabetic ketoacidosis (DKA): this is an acute complication of diabetes that can be life threatening in certain cases. It's a complication that leads a body to become "dangerously
hyperglycemic and acidic." It usually happens because of severe insulin deficiencies.
Retinopathy: vision problems caused by acute damage to the eye's retina, specifically to the blood vessels at the back of the eye.
Nephropathy: kidney disease often caused by diabetes complications and high blood pressure, according to the National Institutes of Health.
Neuropathy: high blood sugar can cause serious injury to nerve fibers in your body. In diabetes patients, this nerve damage typically affects the legs and feet.
A diagnosis of diabetes does not necessarily mean that you will be eligible for SSD benefits. However, an Austin disability attorney can closely examine the details of your case and recommend the best course forward.
Contact an Austin, TX Social Security Disability Attorney
If you believe you are eligible for SSD benefits, it is never too early to speak to an Austin Social Security disability attorney. At the Law Offices of Bemis, Roach & Reed, our Texas disability lawyers handle diabetes SSD claims throughout the state of Texas and can discuss your case with you today. Contact us for a free initial consultation.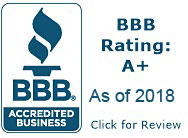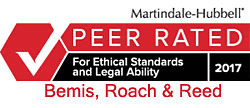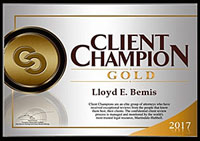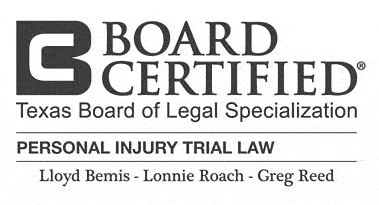 Your Free Initial Consultation
At Bemis, Roach and Reed, if we can't help you, we will try to find the right attorneys for you.
We offer each of our prospective clients a free no obligation one hour phone or office consultation to see if we can help you and if you are comfortable with us. We know how difficult a time like this can be and how hard the decisions are. If we can be of assistance to you and help you find a solution to your issue we will even if that means referring you to another attorney.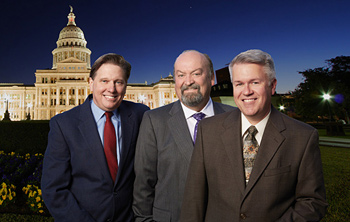 Or simply call 512-454-4000
to schedule your
Free Consultation
If you could provide us with some basic information about your claim we will get right back with you with a free case evaluation and schedule your Free Consultation Today.