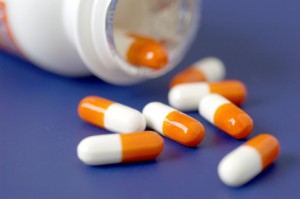 Have you or someone you know recently been diagnosed with a medical condition that prevents you from working? Have you thought about filing for Social Security Disability benefits (SSDI) but the process seemed too overwhelming? Maybe you were denied SSDI benefits. If any of this applies to you or someone you know, you should call our experienced Social Security disability benefits lawyers today.
Our Austin, TX attorneys can help you through the complicated process of filing for the disability benefits you deserve. Too many Texans are denied SSDI benefits because they choose to file without the help of a lawyer. Filing for these benefits can be very frustrating, and when you are trying to deal with your medical condition on top of fighting for your benefits, it can be downright exhausting. You do not have to deal with the Social Security Administration on your own. Contact our Texas Social Security lawyers today for your free consultation. We will determine what benefits you are entitled to, and go through the whole process with you.
Hepatitis C and Medical Disabilities
A lot of people mistakenly think they do not qualify for Social Security Disability benefits because they do not have the "right" disease. In fact, the Social Security Administration (SSA), the government agency that handles disability benefits claims, has a very broad list that covers dozens of disabling medical conditions. If you have been diagnosed with Hepatitis C, you may be entitled to SSDI benefits.
Hepatitis C is an infectious disease that attacks your liver, and is a severe chronic condition. This long-term illness can be debilitating, and could lead to liver failure, liver cancer, or even death from related complications. The treatment for Hepatitis C is time-consuming and expensive, and can include medication, liver transplants, or other surgery. If your Hepatitis C has caused liver damage that impacted your ability to work, you may be entitled to SSDI benefits. If you have not suffered permanent liver damage, you could be still entitled to benefits if Hepatitis C symptoms or the extensive treatment has affected your ability to work.
Call Our Texas Social Security Lawyers Today
To see if your case qualifies for Social Security Disability benefits, contact our Austin, Texas attorneys today. We will walk you through the process of receiving your Hepatitis C Social Security benefits. We understand that people struggling with disabling medical conditions may be concerned about paying for an attorney. At Bemis, Roach & Reed, you will never pay for the initial consultation and our clients' fees are capped at $6,000, and only paid from the benefits compensation you may receive.
Austin law firm Bemis, Roach & Reed provides legal services to individuals throughout the State of Texas, including San Antonio, Houston, Dallas, Fort Worth, Galveston and Corpus Christi. If you or someone you know is in need of attorneys who specialize in Social Security disability and long-term disability, call us toll free at (866) 433-4979.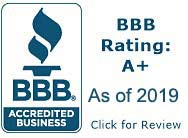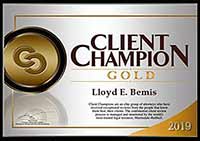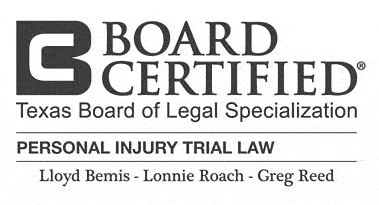 Your Free Initial Consultation
At Bemis, Roach and Reed, if we can't help you, we will try to find the right attorneys for you.
We offer each of our prospective clients a free no obligation one hour phone or office consultation to see if we can help you and if you are comfortable with us. We know how difficult a time like this can be and how hard the decisions are. If we can be of assistance to you and help you find a solution to your issue we will even if that means referring you to another attorney.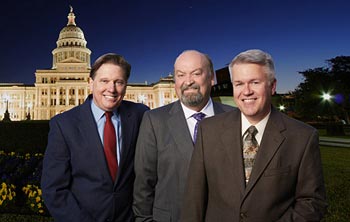 Or simply call 512-454-4000
to schedule your
Free Consultation
If you could provide us with some basic information about your claim we will get right back with you with a free case evaluation and schedule your Free Consultation Today.