If you have Chronic Headaches you may qualify for disability benefits
Headaches are one of the most common ailment people suffer, but for many with chronic headaches or migraines, it can be a highly debilitating condition.
---
Common symptoms of severe migraines according to WebMD, include nausea, vomiting, loss of appetite, fatigue, dizziness, fever, blurred vision, and an intense sensitivity to light. All of these, of course, can impact an individual's ability to work.
---
A migraine is one of three severe headaches that a person can get.
Others include tension headaches and cluster headaches. Cluster headaches are "described as having a burning or piercing quality that is throbbing or constant." These usually last a short time, but many patients, according to WebMD, report that the cluster headache returns periodically throughout the day. A tension headache tends to increase and wane over prolonged periods of time and can affect a person's ability to fall or stay asleep and result in general achiness and weariness.
---
Because of these symptoms, severe headaches are oftentimes deemed a disabling condition obstructing a person's ability to maintain employment.
In a case in which a patient is unable to work because of these symptoms, he or she may qualify for Social Security Disability payments. Many disability applications for patients with chronic migraines are initially denied because it is one of the most difficult conditions for which to present medical evidence. To qualify, a patient must be able to provide documented information that shows how the migraines or severe chronic headaches have impacted his ability to perform activities of daily living, according to Disability-Benefits-Help.org.
---
Contact a Social Security disability attorney at 512-454-4000 for a free consultation and see if you can get disability benefits for Chronic Headaches.
If you have been denied disability don't give up, believe in your claim.

Get help with your appeal.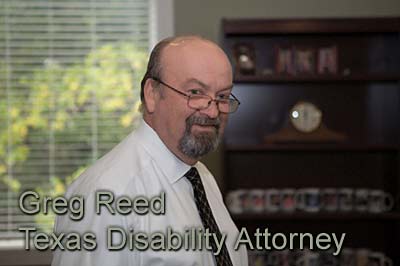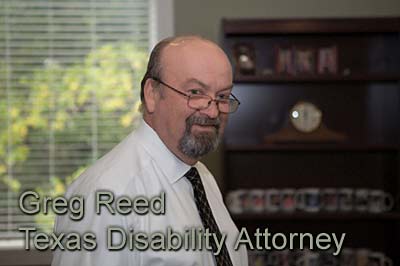 ---
There are some types of migraines, according to The Migraine Trust, with which a patient is more likely to qualify for Social Security Disability.
One of these is a hemiplegic migraine, a condition in which a patient will "experience a temporary weakness on one side of their body as part of their migraine attack." This results in symptoms similar to those experienced by stroke patients, sometimes including temporary paralysis.
---
In order to qualify for Social Security Disability, you will need to satisfy a few specific requirements in two categories as determined by the Social Security Administration.
The first category is the
Work Requirements

which has two tests.
The Duration of Work test.

Whether you have worked long enough to be covered under SSDI.

The Current Work Test.

Whether you worked recently enough for the work to actually count toward coverage.
The second category is the Medical Eligibility Requirement.
Are you working?

Your disability must be "total".

Is your medical condition severe?

Your disability must be "severe" enough to interfere with your ability to perform basic work-related activities, such as walking, sitting, and remembering.

Is your medical condition on the List of Impairments?

The SSA has a "List of Impairments" that automatically qualify as "severe" disabilities. Chronic Headaches are not listed
but this does not mean you cannot get disability, it means you must prove you cannot maintain employment due to your limitations.

Can you do the work you did before?

SSDI rules look at whether your medical condition prevents you from doing the work you did prior to developing the condition.

Can you do any other type of work?

If you cannot do your prior work, an evaluation is made as to whether you can perform any other kind of work.
---

Disability benefits are an important source of income for those who are unable to work. If you not able to work due to migraines or chronic headaches, you may be eligible for Social Security Disability or Long Term Disability benefits. If you have applied for benefits and been denied, contact the attorneys at Bemis, Roach and Reed for a
free consultation.

Call 512-454-4000 and get help NOW.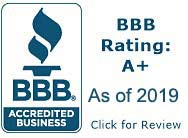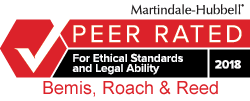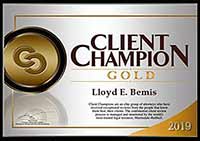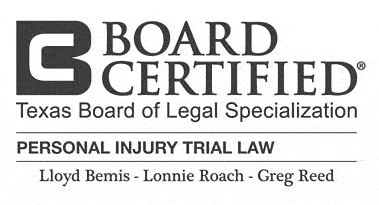 Your Free Initial Consultation
At Bemis, Roach and Reed, if we can't help you, we will try to find the right attorneys for you.
We offer each of our prospective clients a free no obligation one hour phone or office consultation to see if we can help you and if you are comfortable with us. We know how difficult a time like this can be and how hard the decisions are. If we can be of assistance to you and help you find a solution to your issue we will even if that means referring you to another attorney.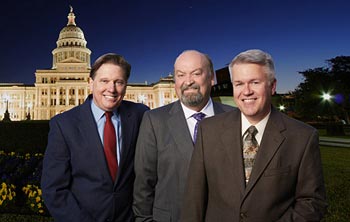 Or simply call 512-454-4000
to schedule your
Free Consultation
If you could provide us with some basic information about your claim we will get right back with you with a free case evaluation and schedule your Free Consultation Today.