Social Security Disability Menu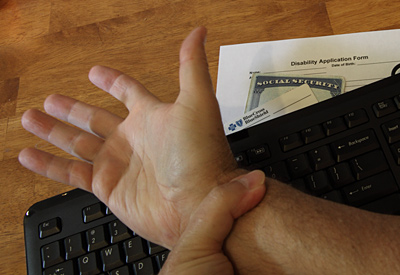 Rheumatoid Arthritis and Social Security Disability Lawyers in Texas
Have you or someone you know been diagnosed with rheumatoid arthritis? Does your rheumatoid arthritis prevent you from working and functionally like you normally would? You may be qualified to receive Social Security Disability benefits due to your rheumatoid arthritis.
Our Austin, Texas Social Security Disability lawyers may be able to help you apply for disability benefits, or to appeal a denial of your benefits. The complicated application process for Social Security Disability benefits can take months, and even after all that time your applications may still be denied. Rheumatoid arthritis can be a disabling disease, and can prevent you from working long-term or permanently. Call the Law Offices of Bemis, Roach & Reed today to schedule a free initial consultation. We will help determine whether you are eligible to receive benefits. If you are, we will then work with you to apply for and receive your disability benefits.
Rheumatoid Arthritis
Rheumatoid arthritis is an autoimmune disease that affects millions of Americans. This disease can causes swelling of joint linings, and can lead to joint pain, bone erosion, or joint deformity. Severe cases can even affect your other organs, such as your eyes, skin, blood vessels, and lungs. Rheumatoid arthritis usually starts in the minor joints in your hands and feet but can quickly harm your knee, shoulder, elbow, and hip joints. When rheumatoid arthritis gets bad enough, it could force you to quit working. There is no known cure for rheumatoid arthritis, though several treatment options exist including medication, physical therapy, or surgery. When you are unable to work because of your rheumatoid arthritis, it can be difficult to pay your medical bills.
Applying for Social Security Disability benefits for your rheumatoid arthritis is very complex. If your condition is moderate or severe, you may be entitled to benefits if you can show that your disease is
RA in your leg joints causes significant difficulty walking
Your RA affects joints in both of your arms, causing difficulty with different tasks
Your inflammation or joint deformity is present in your major joints and organs, causing additional harmful symptoms
Your RA and other symptoms regularly flare up, making day-to-day activities difficult
Your spine has joint disease and deformity cause by your RA
Call Our Social Security Lawyers Today
Bemis, Roach & Reed has over twenty years of experience helping people apply for Social Security Disability benefits. We care about your claim, and know that you may be having financial difficulty while waiting for your benefits. This is why we offer everyone a free initial consultation, our fees are capped at $6,000, and the only costs you pay come from the back benefits compensation you are owed. If you live in Austin, Houston, San Antonio, Galveston, Corpus Christi, Central Texas, or Dallas/Fort Worth, call us toll-free at (866) 433-4979 today. Our lawyers are waiting to help you with your Social Security disability benefits claim.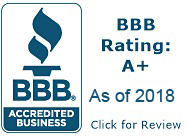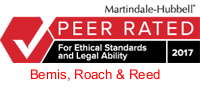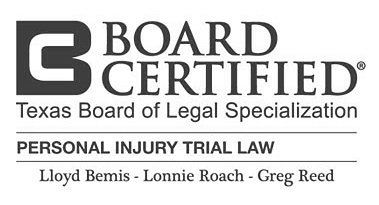 Your Free Initial Consultation
At Bemis, Roach and Reed we know we might not be the right attorneys for you.
We offer each of our prospective clients a free no obligation one hour phone or office consultation to see if we can help you and if you are comfortable with us. We know how difficult a time like this can be and how hard the decisions are. If we can be of assistance to you and help you find a solution to your issue we will even if that means referring you to another attorney.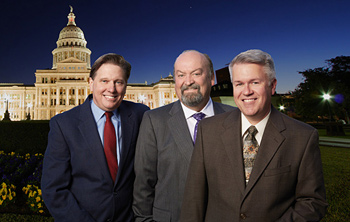 Or simply call 512-454-4000
to schedule your
Free Consultation
Let's get you Started:
If you could provide us with some basic information about your claim we will get right back with you with a free case evaluation and schedule your Free Consultation Today.