Social Security Disability Menu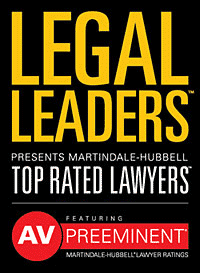 Kind comments from a few of our previous clients.
At Bemis, Roach & Reed our goal is to provide the highest quality legal care possible to ensure that all of our clients leave feeling satisfied with the service and care they received during their time with us. We are proud of the work we do for our clients and it is always gratifying to hear comments from people we have had the privilege to serve. Our clients appreciate us, attorneys respect us, and legal entities consider us an authority in our field. We have had the privilege to represent many social security and long term disability clients in Austin and throughout the state of Texas who have been wrongly denied their disability benefits.The following is just a few of the many unsolicited comments we have received regarding the legal services we provide. For those who have commented we thank you.
    – The Attorneys of Bemis, Roach & Reed.
---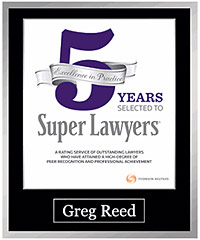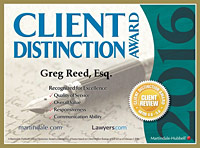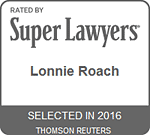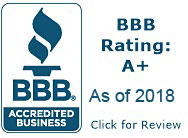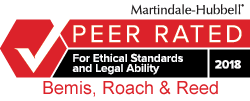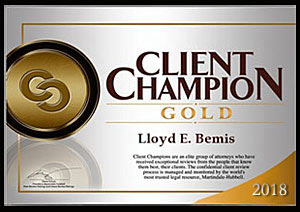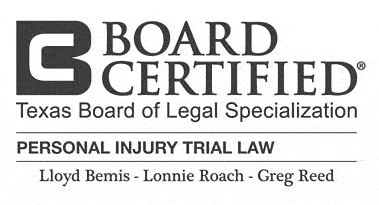 Your Free Initial Consultation
At Bemis, Roach and Reed, if we can't help you, we will try to find the right attorneys for you.
We offer each of our prospective clients a free no obligation one hour phone or office consultation to see if we can help you and if you are comfortable with us. We know how difficult a time like this can be and how hard the decisions are. If we can be of assistance to you and help you find a solution to your issue we will even if that means referring you to another attorney.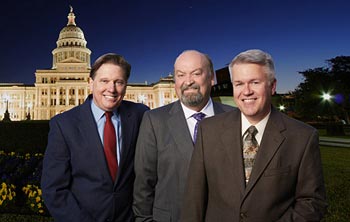 Or simply call 512-454-4000
to schedule your
Free Consultation
If you could provide us with some basic information about your claim we will get right back with you with a free case evaluation and schedule your Free Consultation Today.