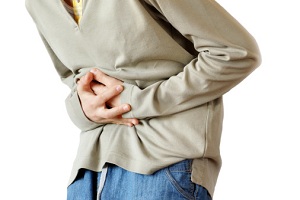 When you are unable to work because of a disabling physical illness, it can be very frustrating. Many Texas residents who suffer from Crohn's disease experience very severe gastrointestinal symptoms, and it is often difficult to engage in meaningful employment. As a result, many people with Crohn's disease cannot earn enough income to care for themselves and for their family members. If you suffer from Crohn's disease and find that your illness is so disabling that you cannot work, you may be eligible for Social Security disability (SSD) benefits.
At the Law Offices of Bemis, Roach & Reed, our Austin, TX disability attorneys handle Crohn's disease SSD cases throughout the state of Texas. We regularly assist clients in many major cities throughout our state, including: Austin, San Antonio, Dallas, Fort Worth, Corpus Christi, Galveston and Houston. When you suffer from a disabling illness, the process of applying for SSD benefits can seem difficult and confusing.
Indeed, the Social Security Administration (SSA) requires significant evidence of a disabling physical illness before it approves a claim for benefits, and it often takes many months before a claimant will learn whether or not she has been approved. As a result, it is extremely important to make sure that you submit the best possible claim the first time around. A Texas Social Security disability lawyer can take a close look at the specific elements of your case and can assist you at every stage of the claims process. Do not hesitate to get in touch with our team of Texas disability attorneys.
Crohn's Disease and Physical Disability or Illness
The sooner you contact a Texas disability attorney, the sooner the lawyers at Bemis, Roach & Reed can begin fighting for you. Are you currently suffering from Crohn's disease or wondering if your digestive system illness might qualify you for disability benefits? It is important to know that there are many illnesses of the gastrointestinal system, and not all of them will qualify a claimant for SSD benefits. At the same time, however, the SSA's Blue Book specifically lists "Digestive System" impairments as those that can make a patient eligible for benefit payments. What is Crohn's Disease, and how can you be sure if your digestive system impairment will qualify you for benefits?
In short, Crohn's disease causes inflammation in the small intestine. Symptoms often include severe abdominal pain, diarrhea, and the loss of appetite and weight. However, these symptoms are not specific to Crohn's disease, so it is very important that you receive an examination by a medical professional. How can you qualify for SSD benefits if you have been diagnosed with Crohn's disease? The SSA will evaluate your Crohn's disease claim as an "inflammatory bowel disease" according to its Blue Book definitions. To be eligible for benefits, you will need to be able to show:
Medical documentation of your impairment, through a report from an endoscopy, biopsy, medical imaging, or operative findings. In addition, you must also be able to show either:
An obstruction in your small intestine or colon that requires hospitalization or surgery, and occurs on at least two occasions, at least 60 days apart, within a consecutive 6-month period, OR
Ongoing severe symptoms (including but not limited to anemia or severe involuntary weight loss) despite treatment within a consecutive 6-month period.
As you can see, these requirements are complicated, and they can be particularly confusing when you are already dealing with the stress of a severely disabling physical illness. An Austin disability attorney can examine the details of your case and discuss your options for filing a claim for SSD benefits.
Contact an Austin, Texas Social Security Disability Attorney
As soon as you contact an Austin, TX disability lawyer, we can begin assessing your case and moving forward with your benefits claim. Contact the Texas disability team at the Law Offices of Bemis, Roach & Reed today for a free consultation.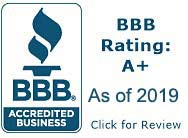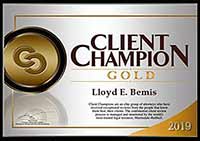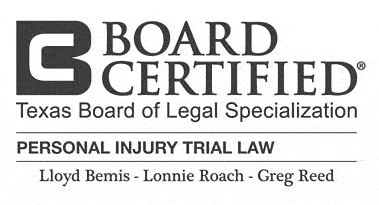 Your Free Initial Consultation
At Bemis, Roach and Reed, if we can't help you, we will try to find the right attorneys for you.
We offer each of our prospective clients a free no obligation one hour phone or office consultation to see if we can help you and if you are comfortable with us. We know how difficult a time like this can be and how hard the decisions are. If we can be of assistance to you and help you find a solution to your issue we will even if that means referring you to another attorney.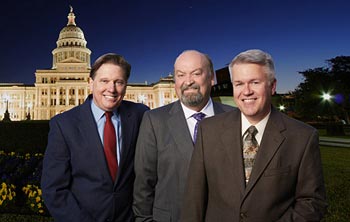 Or simply call 512-454-4000
to schedule your
Free Consultation
If you could provide us with some basic information about your claim we will get right back with you with a free case evaluation and schedule your Free Consultation Today.