Social Security Disability Menu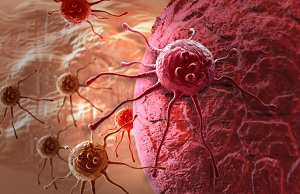 Have you recently been diagnosed with a serious physical illness that has prevented you from working? Or have you already applied for Social Security disability (SSD) benefits because of a severe physical illness and been denied? The Social Security Administration (SSA) considers certain physical illnesses serious enough to warrant federal disability payments. However, the SSA is quite challenging to deal with, and the agency often makes it difficult for Texas residents with legitimate illnesses to be approved for benefits. In particular, many Texas residents who have been diagnosed with cancer may need assistance applying for and obtaining SSD benefits.At the Law Offices of Bemis, Roach & Reed, we know how important federal benefits can be when you have been diagnosed with cancer and are unable to work. Our team of Austin disability lawyers can discuss your case with you today. A Texas disability lawyer can assist clients across the state of Texas when they are seeking benefits because of a physical disability connected to a cancer diagnosis. Our Texas disability attorneys are all AV rated attorneys, and we regularly handle cancer SSD cases in cities throughout the state, including Austin, Dallas, Fort Worth, Houston, San Antonio, Galveston and Corpus Christi. Contact us today for a free consultation.
SSD Benefits and Cancer Diagnoses
The Social Security Administration's "Blue Book" lists the different kinds of impairments that can make an adult claimant eligible for federal disability benefits. When the SSA evaluates a cancer diagnoses, it will look to section 13.00 of the Blue Book, which covers "Malignant Neoplastic Diseases." Depending on the type of cancer you have, the SSA may evaluate it under different terms. In order to be approved for benefits in general, however, the SSA will need to have:
Medical evidence that "specifies the type, extent, and site" of the cancer
Copies of operation notes and pathology reports connected to any operative procedures you have had to remove the cancer. If the SSA cannot get these documents, it will accept hospitalization and other medical reports.
Evidence of the recurrence, persistence, or progression of the malignancy (in certain circumstances)
It is important to keep in mind that a cancer diagnosis alone will not mean that you will be approved for SSD benefits. In many cases, you will need evidence that the cancer is inoperable, has spread, or has returned after an initial treatment. With certain types of cancer, however, you may be approved for benefits based on your diagnosis. A Texas disability attorney can assess your case and advise you on how to proceed with your claim for SSD benefits.
Austin Disability Attorneys Advocate for You
Have you or a loved one been diagnosed with cancer? This can be an especially difficult time for you and for your family. In some cases, you may be eligible to receive Social Security disability benefits, depending on the type and severity of the cancer. It is extremely important to contact an Austin disability attorney. Each case is different, and it can be difficult to handle the SSA's requirements on your own. At the Law Offices of Bemis, Roach & Reed, we will treat you with the respect you deserve, and we will diligently handle your case. Do not hesitate to contact us.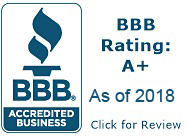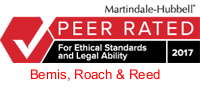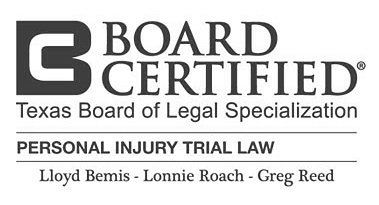 Your Free Initial Consultation
At Bemis, Roach and Reed we know we might not be the right attorneys for you.
We offer each of our prospective clients a free no obligation one hour phone or office consultation to see if we can help you and if you are comfortable with us. We know how difficult a time like this can be and how hard the decisions are. If we can be of assistance to you and help you find a solution to your issue we will even if that means referring you to another attorney.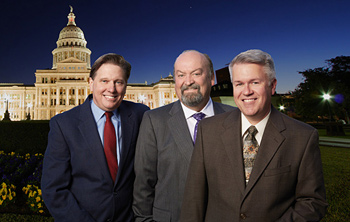 Or simply call 512-454-4000
to schedule your
Free Consultation
Let's get you Started:
If you could provide us with some basic information about your claim we will get right back with you with a free case evaluation and schedule your Free Consultation Today.