"Mr Roach is honest,ethical, and very helpful. He is extremely knowledgeable and was exactly the lawyer I needed. I have had a long professional career, long enough to have had many varied experiences, and Mr Roach exceeded all my expectations as a lawyer and a person. He delivers! If all lawyers were like Lonnie Roach, it would be a different and better world."
Attorney Lonnie Roach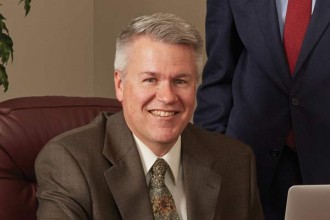 The son of a career army officer, Lonnie Roach was born at Fort Lewis Washington in 1963. He received his undergraduate degree from the University of Texas at Dallas, where he graduated with honors with a B.A. in Political Science. He then moved to Austin in 1988 to attend law school at the University of Texas at Austin. While in law school, he and his close friend, Greg Reed, won the State Bar of Texas Moot Court Competition, a prestigious State-wide competition. This was Mr. Roach's first experience in appellate law. He's been winning ever since.
---
After completing law school, Mr. Roach began his career practicing personal injury trial law and became Board Certified in Personal Injury Trial Law by the Texas Board of Legal Specialization the first year he was eligible. In addition to his trial practice, he is the firm's primary appellate lawyer and has successfully argued cases before the Texas Court of Appeals, the Texas Supreme Court, and the United States Court of Appeals, Fifth Circuit.
---
It was natural that Mr. Roach's career path would eventually lead him to the field of ERISA law, especially as it applies to long term disability insurance. Disability benefits cases are, by their nature, medical cases. They involve volumes of medical records that require a solid medical background to interpret. These are the skills of a Board Certified Personal Injury lawyer. When these cases go to trial, however, they take on the aspect of appeals. Disabled claimants are appealing the decision of powerful claims administrators. These trials call for the skills of an appellate attorney. Mr. Roach is both and has become a recognized leader in the field of ERISA, Long Term Disability. He has successfully overturned denials of disability benefits at the administrative level, at trial in United States District Court, and at the United States Court of Appeals.
---
Mr. Roach was selected to the prestigious "Super Lawyers" list of Thomson Reuters in 2016 and has been top "AV Preeminent rated for Ethical Standards and Legal Ability" by Martindale Hubbell.
---
Our disability benefits legal services are state-wide. At any given time, Mr. Roach is likely to have cases pending in all four federal districts in Texas. He is a Board Certified Texas attorney and is admitted to the United States District Courts for the Northern District of Texas, the Southern District of Texas, the Eastern District of Texas, and the Western District of Texas, as well as the United States Court of appeals for the Fifth Circuit.
---

The team of disability lawyers at Bemis, Roach & Reed knows how crucial disability benefits can be for maintaining financial stability. Our attorneys are assisting clients with their disability cases in cities all across Texas, including Austin, Houston, Dallas, Fort Worth, Galveston, and Corpus Christi. If you are seeking disability benefits because of a sleep apnea diagnosis, contact our attorneys today at no cost to you. Contact us today for a free consultation.
Call 512-454-4000 and get help NOW.
---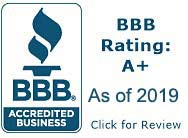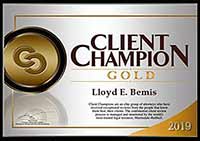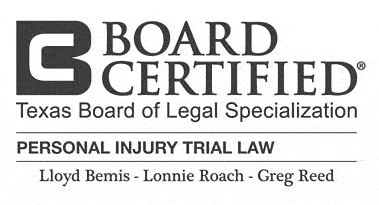 Your Free Initial Consultation
At Bemis, Roach and Reed, if we can't help you, we will try to find the right attorneys for you.
We offer each of our prospective clients a free no obligation one hour phone or office consultation to see if we can help you and if you are comfortable with us. We know how difficult a time like this can be and how hard the decisions are. If we can be of assistance to you and help you find a solution to your issue we will even if that means referring you to another attorney.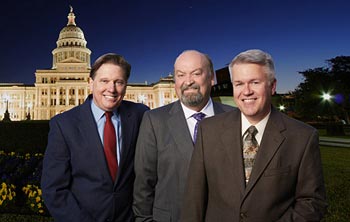 Or simply call 512-454-4000
to schedule your
Free Consultation
If you could provide us with some basic information about your claim we will get right back with you with a free case evaluation and schedule your Free Consultation Today.