Bemis, Roach & Reed no longer handles Personal Injury cases.
In an effort to provide better service to our clients,
we are focusing our practice primarily on

Social Security Disability and Long Term Disability claims.
We hope the following information is useful to you,
but if you need additional assistance please call us at
512-454-4000


and we will be happy to refer you to a reputable Personal Injury Attorney.
Thank you. – The Attorneys of Bemis, Roach & Reed

---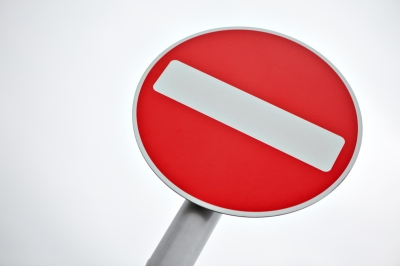 Erica Lynn Nash-Wood, 24, plead guilty in early May "to intoxication manslaughter with a vehicle and aggravated assault with a deadly weapon in connection with the death of 22-year-old Christopher Johnson Peart, who was thrust out of the car she was driving in a wrong-way wreck in South Austin," according to the Statesman. Nash-Wood will serve 120 days in jail, a small percentage of the two, stacked 10-year sentences that were probated. She'll also have to drive a vehicle with an ignition interlock for five years after her release, according to the Statesman, but her sentencing is a far cry from what it could have been for the four felony charges she was initially facing.
According to her arrest warrant affidavit and as reported in the Statesman, "she was traveling east in the westbound lanes of Ben White Boulevard near Lamar Boulevard about 4am when she struck a delivery truck head-on." It's not sure how she got on the wrong side of the freeway, but the front part of her Honda Accord was completely torn off. Johnson Peart was ejected from the car and pronounced dead on the scene while she was taken to University Medical Center Brackenridge with "serious injuries after firefighters extracted her."
According to a CBS Dallas/Fort Worth article examining a different wrong-way accident, the Texas Department of Transportation cited "there were 329 wrong-way crashes across the state" in 2011 alone. "And it's estimated that 350 people nationwide die each year in such wrong-way collisions. In most cases—about 75 percent of them—the wrong-way driver is impaired by drugs, alcohol, or both." Several result in much stronger punishments than the one handed down to Nash-Wood. The Travis County district attorney's office told the Statesman that the reason her punishment was light was because she "had no prior criminal history, she met with the victim's family in Dallas, and Peart's family had no desire to go to trial."
Image courtesy of –Marcus– / FreeDigitalPhotos.net
---

Austin Texas Disability law firm Bemis, Roach & Reed provides legal services to disabled individuals throughout the State of Texas. If you or someone you know is in need of a successful
Long Term disability lawyer or Social Security disability lawyer

, call us at (512) 454-4000 or contact us to schedule a free consultation.
---
The Texas Disability Lawyers of Bemis, Roach & Reed
can help prepare you for your Social Security Disability hearing.
---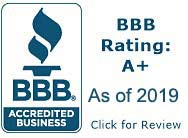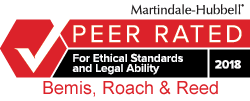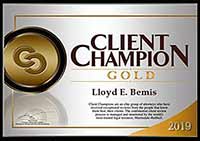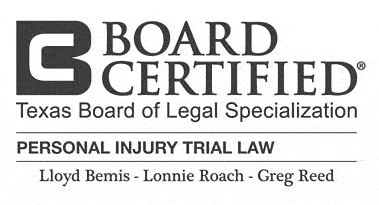 Your Free Initial Consultation
At Bemis, Roach and Reed, if we can't help you, we will try to find the right attorneys for you.
We offer each of our prospective clients a free no obligation one hour phone or office consultation to see if we can help you and if you are comfortable with us. We know how difficult a time like this can be and how hard the decisions are. If we can be of assistance to you and help you find a solution to your issue we will even if that means referring you to another attorney.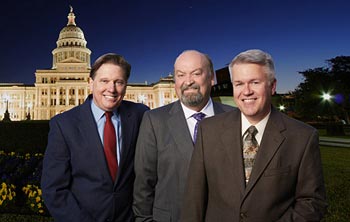 Or simply call 512-454-4000
to schedule your
Free Consultation
If you could provide us with some basic information about your claim we will get right back with you with a free case evaluation and schedule your Free Consultation Today.