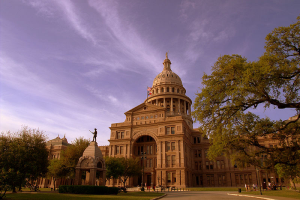 We've outlined in previous blogs several ways you can strengthen your disability case in preparation for the appeals process. One of the most important ways is work with your lawyer and doctors to ensure your medical records on file are detailed and complete, and clearly document your disability. This record becomes extremely important in the event your appeal has to go to trial.
But there is a second way to help your case that might surprise you—your vote for Governor. According to a recently issued report by Court Watch called "Thumbs on the Scale: A Retrospective of the Texas Supreme Court, 2000-2010," the Texas Supreme Court of the past decade (which has had many members appointed by our current governor) has consistently ruled against Texas consumers on the side of corporate interests. Court Watch found that consumers lost 79% of the cases brought before the Texas Supreme Court between 2000 and 2010. Sadly, a large number of Texans with legitimate cases fought their battles and won at trial—only to see their judgment taken away by the Texas Supreme Court.
If you are facing the possibility of an appeal of your long term disability denial, contact Bemis, Roach & Reed for a free consultation. We will give you a frank assessment of your case.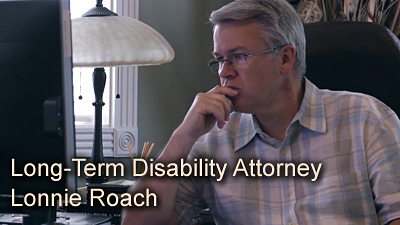 Court Watch is a project of the Texas Watch Foundation, a non-partisan 501(c)(3) public education nonprofit organization. Texas Watch Foundation is dedicated to fair and open access to the civil justice system for all Texans. Court Watch has been monitoring and reporting on the Texas Supreme Court and the impact its decisions have on Texas families since 1996.
---

Austin Texas Disability law firm Bemis, Roach & Reed provides legal services to disabled individuals throughout the State of Texas. If you or someone you know is in need of a successful
Long Term disability lawyer or Social Security disability lawyer

, call us at (512) 454-4000 or contact us to schedule a free consultation.
---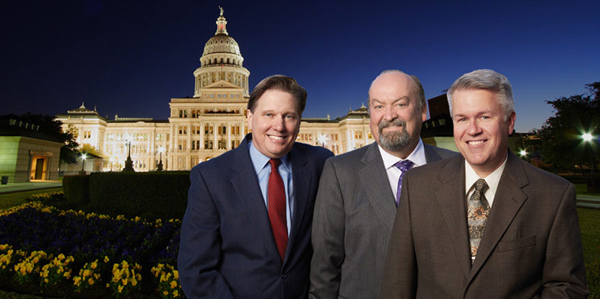 The Texas Disability Lawyers of Bemis, Roach & Reed
can help prepare you for your Social Security Disability hearing.
---
Your Free Initial Consultation
At Bemis, Roach and Reed, if we can't help you, we will try to find the right attorneys for you.
We offer each of our prospective clients a free no obligation one hour phone or office consultation to see if we can help you and if you are comfortable with us. We know how difficult a time like this can be and how hard the decisions are. If we can be of assistance to you and help you find a solution to your issue we will even if that means referring you to another attorney.
Or simply call 512-454-4000
to schedule your
Free Consultation
If you could provide us with some basic information about your claim we will get right back with you with a free case evaluation and schedule your Free Consultation Today.