Thank You Very Much!
Appealing for benefits is best done under the guidance of an experienced disability lawyer.
Thank you for your Submission.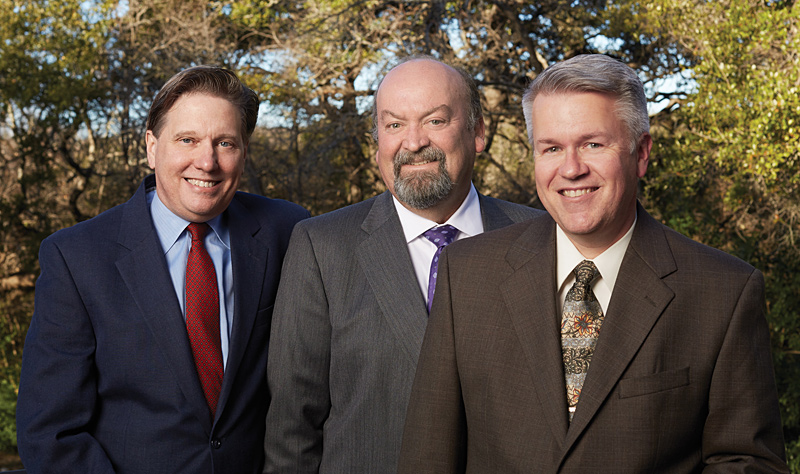 Your message has been successfully sent.
All information you share with us will always remain confidential.
We have sent a verification email to the address you used when you filled out the contact form. We almost always respond promptly, but if you do not receive a response within one business day, please check your SPAM folder in the event our correspondence was misdelivered. If you feel an error has occurred, please reach out to us directly at contact@brrlaw.com or 512-454-4000.
---
We truly appreciate you taking the time to contact us and we will respond to you request shortly. Until then, please look around our website for other helpful information.
The Team at Bemis, Roach & Reed
---
What is the most rewarding aspect of your job?
"It is not even a close call. When I finish a case and my client is happy, I've done my job. In most cases, it's made a difference in their lives. Our clients are normal people. No one wants to hire an attorney. We strive to make the experience as pleasant as possible and when we successfully conclude a case, we have truly helped the "little guy" fight big insurance companies or the government."
– Greg Reed.
Sign up for our Monthly Newsletter
News you can use from Bemis, Roach & Reed. Monthly legal and practical topics ranging from home safety tips to helpful hints on filing for disability benefits.
---
Helping people fight for their benefits since 1993.
Your Free Initial Consultation
At Bemis, Roach and Reed, if we can't help you, we will try to find the right attorneys for you.
We offer each of our prospective clients a free no obligation one hour phone or office consultation to see if we can help you and if you are comfortable with us. We know how difficult a time like this can be and how hard the decisions are. If we can be of assistance to you and help you find a solution to your issue we will even if that means referring you to another attorney.
Or simply call
512-454-4000
to schedule your
Free Consultation
If you could provide us with some basic information about your claim we will get right back with you with a free case evaluation and schedule your Free Consultation Today.