Thank you for signing up to our Monthly Newsletter!
Appealing for benefits is best done under the guidance of an experienced disability lawyer.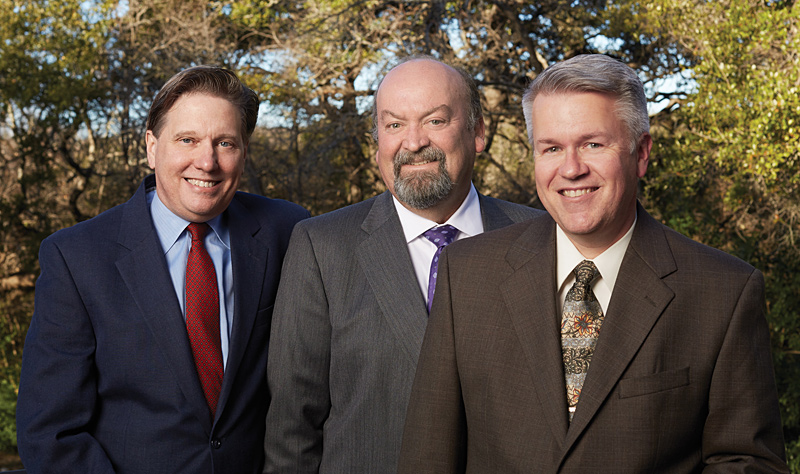 Your message has been successfully sent. All information you share with us will always remain confidential. We have sent a verification email to the address you used when you filled out the contact form. We truly appreciate you singing up for our monthly newsletter "Let America Know". It is typically published on the tenth of each month, until then, please look around our website for other helpful information.
The Team at Bemis, Roach & Reed
---
Helping people fight for their benefits since 1993.
Your Free Initial Consultation
At Bemis, Roach and Reed, if we can't help you, we will try to find the right attorneys for you.
We offer each of our prospective clients a free no obligation one hour phone or office consultation to see if we can help you and if you are comfortable with us. We know how difficult a time like this can be and how hard the decisions are. If we can be of assistance to you and help you find a solution to your issue we will even if that means referring you to another attorney.
Or simply call
512-454-4000
to schedule your
Free Consultation
If you could provide us with some basic information about your claim we will get right back with you with a free case evaluation and schedule your Free Consultation Today.