Bemis, Roach & Reed no longer handles Personal Injury cases.
In an effort to provide better service to our clients,
we are focusing our practice primarily on

Social Security Disability and Long Term Disability claims.
We hope the following information is useful to you,
but if you need additional assistance please call us at
512-454-4000


and we will be happy to refer you to a reputable Personal Injury Attorney.
Thank you. – The Attorneys of Bemis, Roach & Reed

---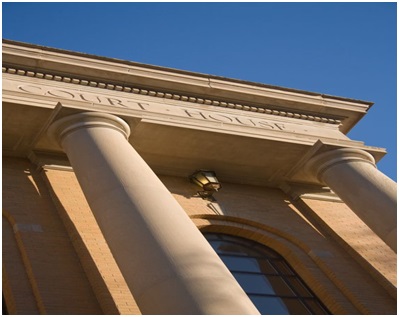 Legally, personal injury usually results from negligent acts that have a long lasting impact. Not only does an injured party have to deal with the physical and emotional injuries, but they now have to worry about holding those responsible liable for their actions. This means navigating a complex legal system that operates under very specific rules.
This is where the value of an experienced personal injury attorney comes in. Personal injury attorneys can apply their experience to individual cases to ensure the best course of action. Typically, the attorney begins the process by interviewing the injured party and identifying possible defendants and sources of evidence. More importantly, the attorney will then ensure that they file a complaint, thus starting the lawsuit, within any applicable state or federal statutes of limitation. The complaint will identify at least the minimum relevant facts and applicable legal theory that the state or federal forum requires.
Assuming the defendant files an answer, the attorney will begin the fact-finding process through discovery requests and interrogatories. Depending on what the evidence turns up, the attorney will then identify potential witnesses and depose them. More importantly, the attorney will defend against any collateral attacks by the defendants, who will try to have the case dismissed every chance they get.
After fighting off the collateral attacks, the attorney will prepare for trial. This involves preparing the necessary documents in anticipation of any pretrial motions and pretrial conferences, exhibits and witness lists. The time right before trial is crucial.
Right before trial, the plaintiff's attorney will prepare witnesses, opening statements and other relevant evidence for presentation to the jury. Once the trial begins, the attorneys will pick a jury and present evidence along with witnesses.
Now the hard part begins. If the trail is successful, the attorney must commence collection efforts, which often involve painstakingly tracing defendant's assets.
Throughout this arduous process, a personal injury attorney will act as an advocate for their client.
---
Austin Texas Disability law firm Bemis, Roach & Reed provides legal services to disabled individuals throughout the State of Texas. If you or someone you know is in need of a successful
Long Term disability lawyer or Social Security disability lawyer

, call us toll free at (866) 433-4979 or contact us to schedule a free consultation.
---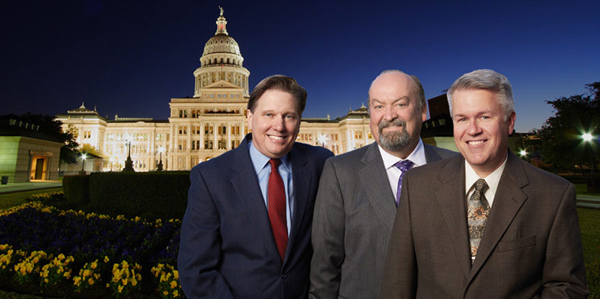 The Texas Disability Lawyers of Bemis, Roach & Reed
can help prepare you for your Social Security Disability hearing.
---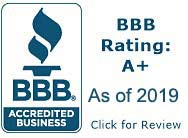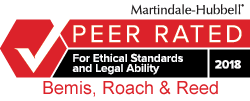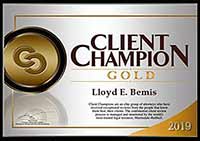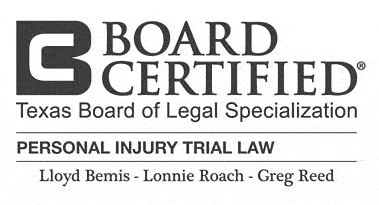 Your Free Initial Consultation
At Bemis, Roach and Reed, if we can't help you, we will try to find the right attorneys for you.
We offer each of our prospective clients a free no obligation one hour phone or office consultation to see if we can help you and if you are comfortable with us. We know how difficult a time like this can be and how hard the decisions are. If we can be of assistance to you and help you find a solution to your issue we will even if that means referring you to another attorney.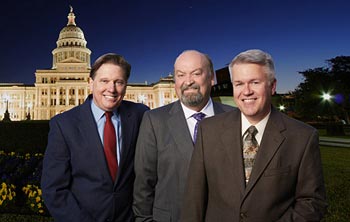 Or simply call 512-454-4000
to schedule your
Free Consultation
If you could provide us with some basic information about your claim we will get right back with you with a free case evaluation and schedule your Free Consultation Today.