Bemis, Roach & Reed no longer handles Personal Injury cases.
In an effort to provide better service to our clients,
we are focusing our practice primarily on

Social Security Disability and Long Term Disability claims.
We hope the following information is useful to you,
but if you need additional assistance please call us at
512-454-4000


and we will be happy to refer you to a reputable Personal Injury Attorney.
Thank you. – The Attorneys of Bemis, Roach & Reed

---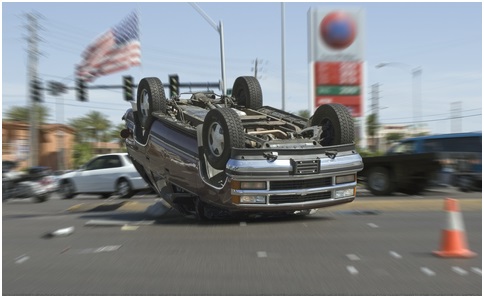 Car accidents are the cause of millions of injuries across the United States, and sometimes these accidents seem to come out of nowhere, altering the course of your life forever. Serious injuries sustained from a car crash can make it difficult to accomplish what were easy daily tasks prior to the accident, and can result in high medical bills that create financial challenges for your family. Knowing what to do immediately after a car accident is critical for your safety and long-term well-being. Following all proper steps also makes it easier when you meet with your attorney to discuss your personal injury case.
In the immediate moments after an accident, check for serious injuries. Contact emergency authorities and if possible, remove individuals from the road to prevent further accidents and harm. Filing a police report should be done at every accident site to ensure that there is official documentation of the location, time, and basic details of the accident. If possible, start to collect evidence from the scene, like photos. Having a disposable camera in your glove compartment is a great way to do this in case your cell phone is damaged or lost in the accident.
Sharing information with the other drivers, such as the cars involved, relevant insurance policy data, and contact details, is important. Limit yourself from discussing the specifics of the accident with the other driver, particularly if you believe they were at fault. Emotions (and medical conditions, like shock), can run high in the immediate aftermath of an accident, so try to remain calm and simply collect the necessary information.
Make sure to receive medical attention in the form of follow ups, especially when you have suffered serious injuries after the crash.
---
Austin Texas Disability law firm Bemis, Roach & Reed provides legal services to disabled individuals throughout the State of Texas. If you or someone you know is in need of a successful
Long Term disability lawyer or Social Security disability lawyer

, call us toll free at (866) 433-4979 or contact us to schedule a free consultation.
---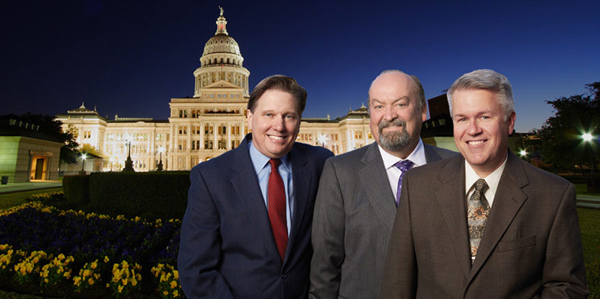 The Texas Disability Lawyers of Bemis, Roach & Reed
can help prepare you for your Social Security Disability hearing.
---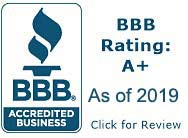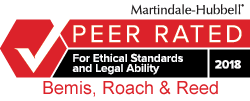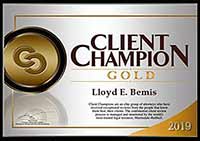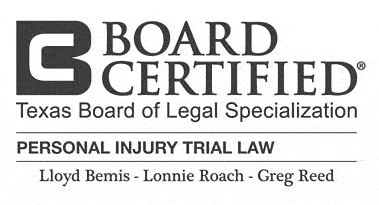 Your Free Initial Consultation
At Bemis, Roach and Reed, if we can't help you, we will try to find the right attorneys for you.
We offer each of our prospective clients a free no obligation one hour phone or office consultation to see if we can help you and if you are comfortable with us. We know how difficult a time like this can be and how hard the decisions are. If we can be of assistance to you and help you find a solution to your issue we will even if that means referring you to another attorney.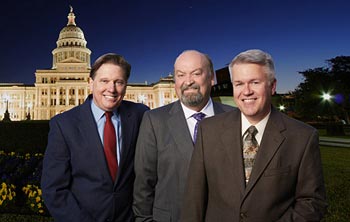 Or simply call 512-454-4000
to schedule your
Free Consultation
If you could provide us with some basic information about your claim we will get right back with you with a free case evaluation and schedule your Free Consultation Today.