Bemis, Roach & Reed no longer handles Personal Injury cases.
In an effort to provide better service to our clients,
we are focusing our practice primarily on

Social Security Disability and Long Term Disability claims.
We hope the following information is useful to you,
but if you need additional assistance please call us at
512-454-4000


and we will be happy to refer you to a reputable Personal Injury Attorney.
Thank you. – The Attorneys of Bemis, Roach & Reed

---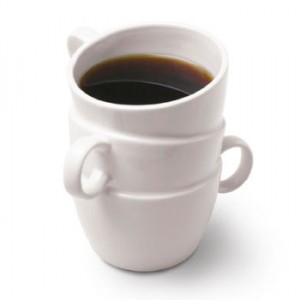 There are a significant number of people who want to avoid jury duty. Jury duty should not be avoided unless you are not the appropriate juror for the case at hand. We have men and women in the military who are giving their lives to support our freedom and our way of life. At home, jury duty is one of the best ways that each individual can help support our way of life. The only jury duty that a person should avoid is serving is on a jury in a case where they enter the court room with strong feelings or opinions that they will have a difficult time setting aside which favor one side or other on the case.
For example, our firm handles Austin, Texas disability cases in Travis County District Court. As Austin is the state capital, there has been a great deal of inaccurate advertising campaigns sponsored by insurance companies and big business about the need for tort reform. They cite a few cases as examples and more often than not leave out key facts that explain the results. The McDonald's coffee case is one that is often used. They fail to mention that at this location the coffee was unreasonably hot. It was turned up so high that it was hot enough to cause third degree burns requiring skin grafts after only a few seconds contact with the skin. They fail to mention that a major children's burn hospital had warned McDonald's of the dangers associated with the coffee served at this temperature. They are quick to blame the victim, but leave out the fact that the coffee was so hot it deformed the coffee cup making it hard to secure.
Nevertheless, this case and others have been held up as examples of a broken system. No mention is made of the cases in which injured parties with valid claims are awarded nothing due to tort reform or jury bias against plaintiffs. Of the thousands of cases a day that are tried by juries it is only the few a year in which the plaintiff gets a high award that make the newspaper. The cases where the victim receives nothing don't make the newspaper. Therefore, the insurance advertising and news reporting of only cases with high awards naturally leads many to develop a strong opinion against personal injury cases and those who bring them.
As a result, many believe that the plaintiff is greedy and at trial the plaintiff cannot combat this preconceived notion by informing the jury that the reason the plaintiff had to file suit is because the insurance company offered nothing or a nominal amount. We are not allowed to inform the jury of the defendant's offer or even mention insurance.
There is nothing wrong about having a strong opinion. It is your opinion and no lawyer or judge will tell you that it is unjustified. However, it is important that if you have a strong opinion on any issue relating to the case at hand that you tell the court of your opinion during the jury selection process. You can ask to approach the bench and tell the court that you are concerned that your strong feelings may impact your ability to be fair in this particular case.
Studies have shown that people who enter the court with strong opinions prior to trial tend to listen more to evidence that supports their initial opinion instead of listening equally to all the evidence. If you don't inform the court of these opinions then you are likely to be selected as a juror in a case to which you might not be the best juror.
Please accept the importance of the jury system and be sure to speak up if you already have strong feelings about an issue that is important to the case in which you might be selected to act as a juror.
---

Austin Texas Disability law firm Bemis, Roach & Reed provides legal services to disabled individuals throughout the State of Texas. If you or someone you know is in need of a successful
Long Term disability lawyer or Social Security disability lawyer

, call us at (512) 454-4000 or contact us to schedule a free consultation.
---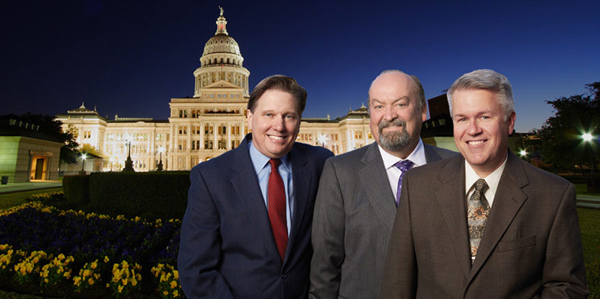 The Texas Disability Lawyers of Bemis, Roach & Reed
can help prepare you for your Social Security Disability hearing.
---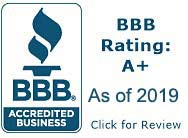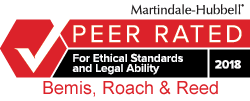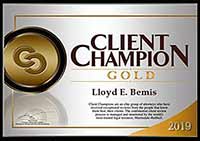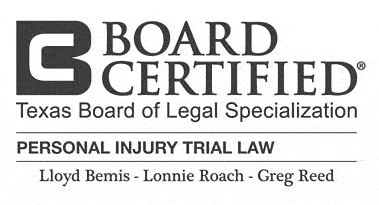 Your Free Initial Consultation
At Bemis, Roach and Reed, if we can't help you, we will try to find the right attorneys for you.
We offer each of our prospective clients a free no obligation one hour phone or office consultation to see if we can help you and if you are comfortable with us. We know how difficult a time like this can be and how hard the decisions are. If we can be of assistance to you and help you find a solution to your issue we will even if that means referring you to another attorney.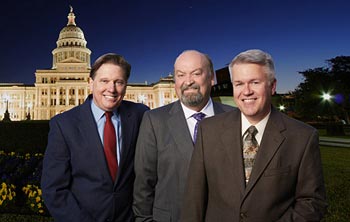 Or simply call 512-454-4000
to schedule your
Free Consultation
If you could provide us with some basic information about your claim we will get right back with you with a free case evaluation and schedule your Free Consultation Today.