Bemis, Roach & Reed no longer handles Personal Injury cases.
In an effort to provide better service to our clients,
we are focusing our practice primarily on

Social Security Disability and Long Term Disability claims.
We hope the following information is useful to you,
but if you need additional assistance please call us at
512-454-4000


and we will be happy to refer you to a reputable Personal Injury Attorney.
Thank you. – The Attorneys of Bemis, Roach & Reed

---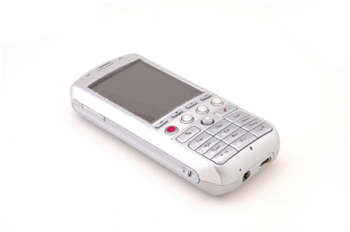 Unfortunately, distracted driving has become a very serious issue in our society. Many people associate distracted driving with cell phone usage, but the term can actually refer to several distractions. According to the US Department of Transportation, distracted driving can include the following:
Texting
Using a cell phone or smartphone
Eating and drinking
Talking to passengers
Grooming
Reading, including maps
Using a navigation system
Watching a video
Adjusting a radio, CD player, or MP3 player
The DOT reports that in 2011, 3,331 people were killed in auto accidents that involved a distracted driver and 387,000 people were injured in auto accidents that involved a distracted driver. Both of these numbers were dramatically higher than those in 2010. According to a study conducted by NOPUS, around 660,000 drivers are using electronic devices while driving at any given daylight moment.
In Texas, there are currently a few different laws regarding the prohibition of distracted driving. According to the Texas Department of Transportation, drivers with learners' permits are prohibited from using handheld cell phones during their first six months of driving. Drivers under the age of 18 are prohibited from using any wireless communication device behind the wheel. Furthermore, school bus operators are prohibited from using cell phones while behind the wheel if children are present.
There are many steps you can take in order to avoid distracted driving. Some of these steps include hitting the "off" button on your phone and eliminating the distraction all together, eating before you hit the road so you aren't tempted to drive behind the wheel, pulling over when you need to check your map or GPS, and making sure your pets are caged and secure if they are present while you are making a trip.
Distracted driving is a very serious issue in our society today. If you or somebody you know has been injured in a car accident caused by a negligent driver, do not hesitate to contact an attorney to assist you.
---
Austin Texas Disability law firm Bemis, Roach & Reed provides legal services to disabled individuals throughout the State of Texas. If you or someone you know is in need of a successful
Long Term disability lawyer or Social Security disability lawyer

, call us toll free at (866) 433-4979 or contact us to schedule a free consultation.
---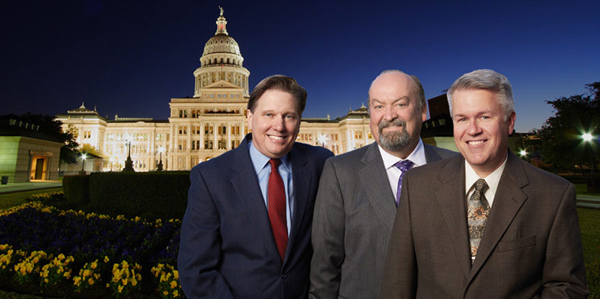 The Texas Disability Lawyers of Bemis, Roach & Reed
can help prepare you for your Social Security Disability hearing.
---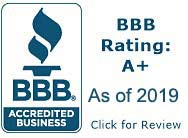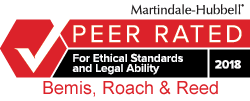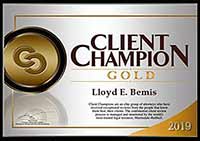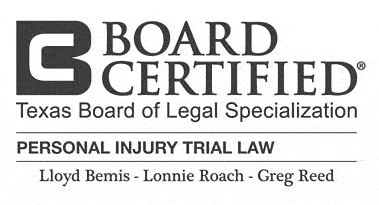 Your Free Initial Consultation
At Bemis, Roach and Reed, if we can't help you, we will try to find the right attorneys for you.
We offer each of our prospective clients a free no obligation one hour phone or office consultation to see if we can help you and if you are comfortable with us. We know how difficult a time like this can be and how hard the decisions are. If we can be of assistance to you and help you find a solution to your issue we will even if that means referring you to another attorney.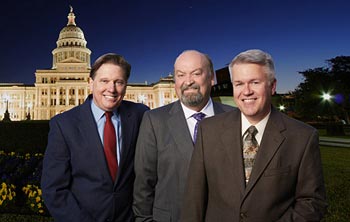 Or simply call 512-454-4000
to schedule your
Free Consultation
If you could provide us with some basic information about your claim we will get right back with you with a free case evaluation and schedule your Free Consultation Today.