Social Security Disability Menu
Bemis, Roach & Reed handles Long Term Disability
and Social Security Disability cases.
---
Long-term disability [Long term disability and social security disability] benefits are often denied just a few years after they have started. Individuals who have faced a disabling illness or personal injury — and have disability insurance benefits in place — may suddenly find they are attempting to cope with their medical problems, struggling to provide for their families, and, at the same time, straining to comprehend the complexities of federal insurance laws.
If you are denied benefits, please resist the temptation to immediately appeal the claim. This is the time to seek the assistance of qualified legal counsel. Insurance companies [Insurance carriers] count on you being under significant financial stress. If you make an immediate appeal, there is little chance the insurance company will make a different decision when reviewing the same information that led to a denial of the claim in the first place.
---
When you are unable to work and your disability benefits have been denied, immediate and proper action is vital.
It is becoming more and more common for long-term disability [long term disability] insurance carriers to deny valid claims – either initially or after paying disability benefits for a year or two – contending that the person's condition has improved or that the definition of the disability has changed.
---
The Employee Retirement Income Security Act of 1974, known as ERISA, is the federal law which governs the majority of Long Term Disability (LTD) insurance policies in this country.
If your LTD plan is provided as an employee benefit [one of the employee benefits] or purchased as an employment-related group plan, it is likely governed by ERISA. Understanding and navigating these federal insurance laws can be very complex and any kind of denied disability claim [disability benefits] can disrupt you and your family both financially and emotionally. Few long-term disability [long term disability] claimants are able to overcome the endless legal resources that can be brought by insurance companies. Having the right help, at the right time, in order to obtain the lawful benefits you deserve can make a dramatic difference in your overall quality of life.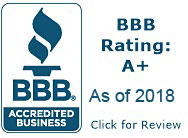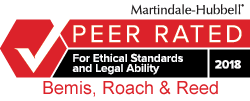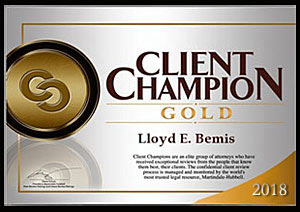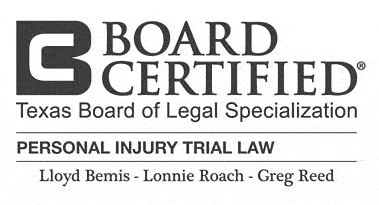 Your Free Initial Consultation
At Bemis, Roach and Reed, if we can't help you, we will try to find the right attorneys for you.
We offer each of our prospective clients a free no obligation one hour phone or office consultation to see if we can help you and if you are comfortable with us. We know how difficult a time like this can be and how hard the decisions are. If we can be of assistance to you and help you find a solution to your issue we will even if that means referring you to another attorney.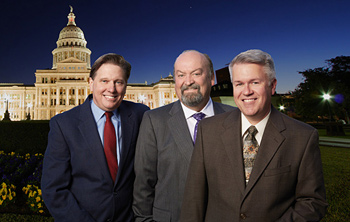 Or simply call 512-454-4000
to schedule your
Free Consultation
If you could provide us with some basic information about your claim we will get right back with you with a free case evaluation and schedule your Free Consultation Today.