Bemis, Roach & Reed no longer handles Personal Injury cases.
In an effort to provide better service to our clients,
we are focusing our practice primarily on

Social Security Disability and Long Term Disability claims.
We hope the following information is useful to you,
but if you need additional assistance please call us at
512-454-4000


and we will be happy to refer you to a reputable Personal Injury Attorney.
Thank you. – The Attorneys of Bemis, Roach & Reed

---
The warmth of summer means that there are many more pedestrians walking and riding bicycles. And there are also more children running around on streets and in intersections. With that in mind, it is important to review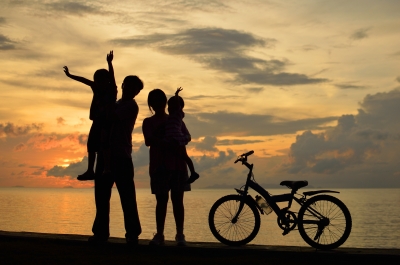 are considered vehicles. As such, riders are expected to follow the rules of the road as if they were driving a car. Make sure to obey all traffic signals and signs. That also includes follow lane regulations (such as not turning left from the right lane).
It is also a good idea to remain visible to cars. If you have to ride your bike somewhere at night, make sure to wear reflective clothing or attach a light to your bicycle. Visibility is also a consideration during the day. Never pass a car on the right and never ride against traffic because automobile drivers may not notice you in those places.
Before you get onto a bicycle make sure that you check your bicycle. Verify that your tires are fully inflated and that your brakes are in good working order. Make sure to adjust your seat so that you can sit comfortably which will take pressure off of your joints.
The best advice that you should follow is to wear a helmet. In 2010, 429 people died in bicycle accidents because they were not wearing a helmet. That is compared to 94 people who died in bicycle accidents who were wearing helmets. It is not enough to just wear a helmet, either, but you must make sure that it is properly fitted to protect your brain.
Following this instruction may save your life. But riding a bicycle is still dangerous. If you are injured from a car accident while you are on a bike, then it is important to have the support of a legal professional.
Image courtesy of arztsamui / freedigitalphotos.net
---
Austin Texas Disability law firm Bemis, Roach & Reed provides legal services to disabled individuals throughout the State of Texas. If you or someone you know is in need of a successful
Long Term disability lawyer or Social Security disability lawyer

, call us at (512) 454-4000 or contact us to schedule a free consultation.
---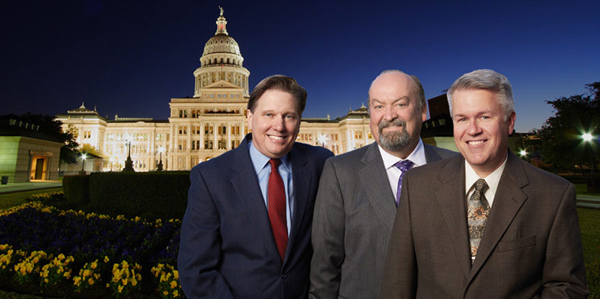 The Texas Disability Lawyers of Bemis, Roach & Reed
can help prepare you for your Social Security Disability hearing.
---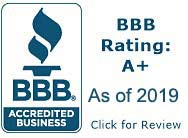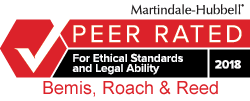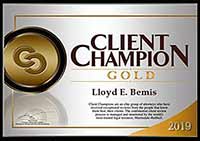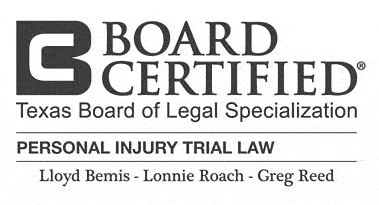 Your Free Initial Consultation
At Bemis, Roach and Reed, if we can't help you, we will try to find the right attorneys for you.
We offer each of our prospective clients a free no obligation one hour phone or office consultation to see if we can help you and if you are comfortable with us. We know how difficult a time like this can be and how hard the decisions are. If we can be of assistance to you and help you find a solution to your issue we will even if that means referring you to another attorney.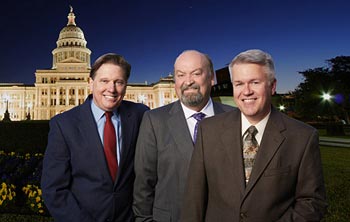 Or simply call 512-454-4000
to schedule your
Free Consultation
If you could provide us with some basic information about your claim we will get right back with you with a free case evaluation and schedule your Free Consultation Today.