Bemis, Roach & Reed no longer handles Personal Injury cases.
In an effort to provide better service to our clients,
we are focusing our practice primarily on

Social Security Disability and Long Term Disability claims.
We hope the following information is useful to you,
but if you need additional assistance please call us at
512-454-4000


and we will be happy to refer you to a reputable Personal Injury Attorney.
Thank you. – The Attorneys of Bemis, Roach & Reed

---
An Army Ranger in Texas is relying on a Texas law that has never been used to challenge the lawsuit that has shut down his gun range in Kaufman County.
After completing tours in Iraq and Afghanistan as a sniper, Adam Morgan opened his range on 100 acres of land near Dallas, Texas, but neighbors complained. Residents near the range were at "immediate risk" according to the county's district attorney. A temporary injunction was put in place that prevented Morgan from operating his business.
According to the Dallas Morning News, 30 year old Morgan has said that nobody has been harmed due to the gun range because he and his associates operated the range according to safety guidelines.
The gun range presented a danger according to Raymond Bedrick, whose family raises cattle on land nearby.
Bedrick said, "One of my grandsons was out there one day and (he) called me about bullets whizzing around…This is not the boondocks. We've got houses and subdivisions out here."
By opening the gun range, perhaps without properly considering factors such as close neighbors, Morgan has run a great risk of injury to others who will likely sue him. The current case involving his range, will hopefully prevent any chance of injury on the property.
The case, which began last May and was set for trial in Sept., will be the first one to test the somewhat-new state law supported by the National Rifle Association, which was put in place to prevent nuisance suits against Texas gun ranges. The law states that the only way to file a claim against a gun range is if it involves personal injury, death, property damage or breach of contract. Suits also continue if they are based on the premise that a gun range is operating not within industry standards.
---

Austin Texas Disability law firm Bemis, Roach & Reed provides legal services to disabled individuals throughout the State of Texas. If you or someone you know is in need of a successful
Long Term disability lawyer or Social Security disability lawyer

, call us at (512) 454-4000 or contact us to schedule a free consultation.
---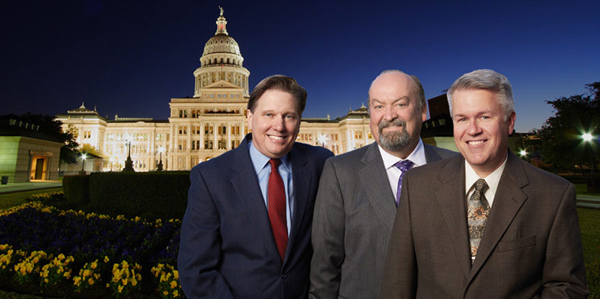 The Texas Disability Lawyers of Bemis, Roach & Reed
can help prepare you for your Social Security Disability hearing.
---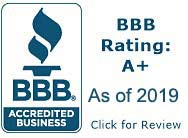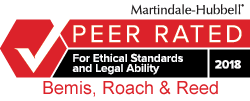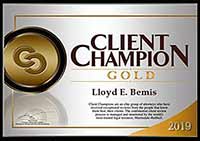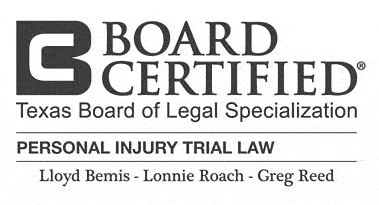 Your Free Initial Consultation
At Bemis, Roach and Reed, if we can't help you, we will try to find the right attorneys for you.
We offer each of our prospective clients a free no obligation one hour phone or office consultation to see if we can help you and if you are comfortable with us. We know how difficult a time like this can be and how hard the decisions are. If we can be of assistance to you and help you find a solution to your issue we will even if that means referring you to another attorney.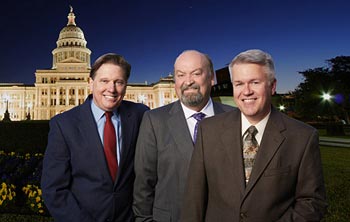 Or simply call 512-454-4000
to schedule your
Free Consultation
If you could provide us with some basic information about your claim we will get right back with you with a free case evaluation and schedule your Free Consultation Today.