Bemis, Roach & Reed no longer handles Personal Injury cases.
In an effort to provide better service to our clients,
we are focusing our practice primarily on

Social Security Disability and Long Term Disability claims.
We hope the following information is useful to you,
but if you need additional assistance please call us at
512-454-4000


and we will be happy to refer you to a reputable Personal Injury Attorney.
Thank you. – The Attorneys of Bemis, Roach & Reed

---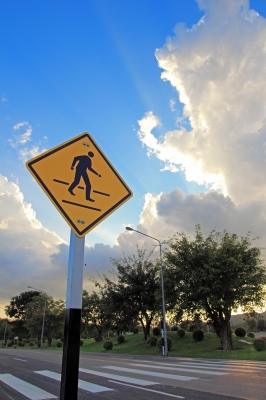 According to KVUE News, hit and run accidents are becoming an epidemic in Austin. On March 23, a body was found "laying on the shoulder of South Highway 183" by a person driving home from work in Southeast Austin. There were glass and parts of a vehicle near the body, and Austin Police Department Corporal Ken McDonnell told KVUE that they suspect the person was walking along the highway when he was hit. According to KVUE, "this is the 7th deadly vehicle-pedestrian crash this year."
McDonnell told KVUE that "if you're a pedestrian, you want to try and stay off the roadways," and to walk facing the traffic if you are walking. The fact that the victim was walking along an unlit portion of the road, on the same side as traffic, could be one reason that the crash occurred. In any case, in four of the seven fatal vehicle-pedestrian crashes the driver left the scene, which carries a heavier sentence that one in which the crash was reported. As McDonnell told KVUE, "there's no way to know whether the person may or may not have lived had somebody called right away."
In February, Gabrielle Nestande was found guilty of criminally negligent homicide "after she hit and killed Courtney Griffin in 2011." The high profile case brought attention to the problem of hit and run accidents in Austin, and just the past week Austin Police Chief Art Acevedo addressed the epidemic, according to KVUE, stating that "until this community starts changing its attitude about people being slaughtered on our highways as a result of the aggressive driving and negligence of others, nothing is going to change." There's currently a bill in the state senate that is proposing to stiffen the penalties of anyone who commits a hit and run.
Image courtesy of FreeDigitalPhotos.net
---

Austin Texas Disability law firm Bemis, Roach & Reed provides legal services to disabled individuals throughout the State of Texas. If you or someone you know is in need of a successful
Long Term disability lawyer or Social Security disability lawyer

, call us at (512) 454-4000 or contact us to schedule a free consultation.
---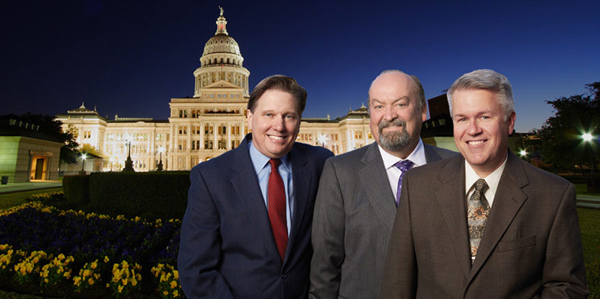 The Texas Disability Lawyers of Bemis, Roach & Reed
can help prepare you for your Social Security Disability hearing.
---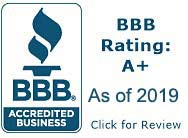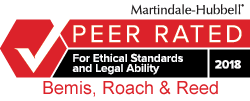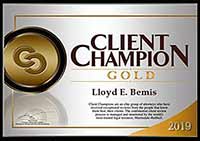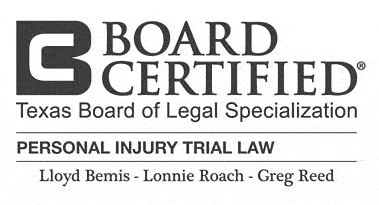 Your Free Initial Consultation
At Bemis, Roach and Reed, if we can't help you, we will try to find the right attorneys for you.
We offer each of our prospective clients a free no obligation one hour phone or office consultation to see if we can help you and if you are comfortable with us. We know how difficult a time like this can be and how hard the decisions are. If we can be of assistance to you and help you find a solution to your issue we will even if that means referring you to another attorney.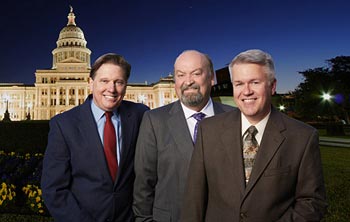 Or simply call 512-454-4000
to schedule your
Free Consultation
If you could provide us with some basic information about your claim we will get right back with you with a free case evaluation and schedule your Free Consultation Today.