Bemis, Roach & Reed no longer handles Personal Injury cases.
In an effort to provide better service to our clients,
we are focusing our practice primarily on

Social Security Disability and Long Term Disability claims.
We hope the following information is useful to you,
but if you need additional assistance please call us at
512-454-4000


and we will be happy to refer you to a reputable Personal Injury Attorney.
Thank you. – The Attorneys of Bemis, Roach & Reed

---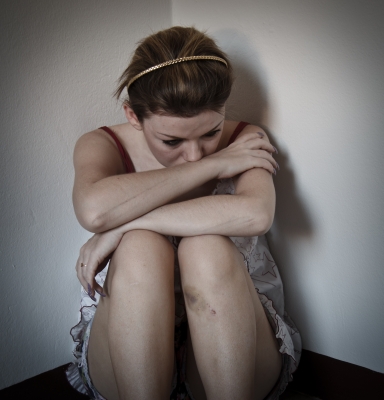 A Houston man has been charged with what "prosecutors are calling the worst case of sexual abuse they have seen in years," according to KVUE News. Deandre Devon Davis-Williams, 21, has been charged, according to ABC News, "with the repeated sexual assault of a child" after allegedly repeatedly raping his 11-year old cousin who was impregnated and who gave birth on March 21. Davis-Williams is being held at the Harris County Jail and the judge tripled his bond from $50,000 to $150,000.
The charges were brought against Davis-Williams after it finally came to light that for seven months, "from June 2012 to January 2013, Davis-Williams raped her while the girl's mother was away at work," according to ABC. Court papers state that the horrific attacks happened nearly every day—the report states that Davis-Williams "would enter the apartment behind the girl and follow her upstairs. He would then grab her by the hair, pull her to the ground and put her on her back." She'd cry that it hurts, and he would tell her to shower afterward. "The girl never told anyone about the assaults and it wasn't until she was seven months pregnant that officials at her school began to notice and contacted her mother," reports ABC.
Rania Mankarious, the executive director of Crime Stoppers, told KVUE that there's a "lesson her for parents." She said that parents should always be sure to keep the lines of communication open enough that in the event of the unthinkable happening, children feel comfortable telling their parents.
Image courtesy of FreeDigitalPhotos.net
---

Austin Texas Disability law firm Bemis, Roach & Reed provides legal services to disabled individuals throughout the State of Texas. If you or someone you know is in need of a successful
Long Term disability lawyer or Social Security disability lawyer

, call us at (512) 454-4000 or contact us to schedule a free consultation.
---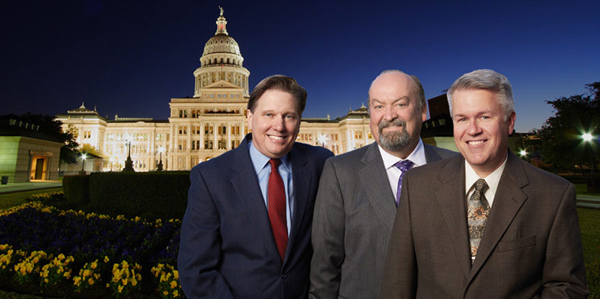 The Texas Disability Lawyers of Bemis, Roach & Reed
can help prepare you for your Social Security Disability hearing.
---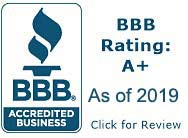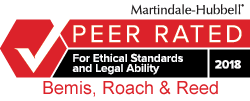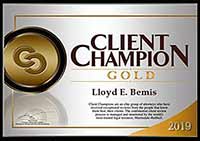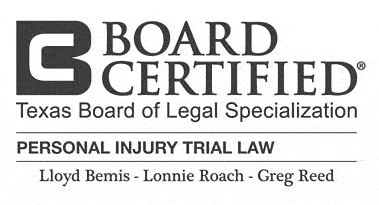 Your Free Initial Consultation
At Bemis, Roach and Reed, if we can't help you, we will try to find the right attorneys for you.
We offer each of our prospective clients a free no obligation one hour phone or office consultation to see if we can help you and if you are comfortable with us. We know how difficult a time like this can be and how hard the decisions are. If we can be of assistance to you and help you find a solution to your issue we will even if that means referring you to another attorney.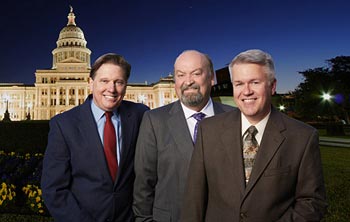 Or simply call 512-454-4000
to schedule your
Free Consultation
If you could provide us with some basic information about your claim we will get right back with you with a free case evaluation and schedule your Free Consultation Today.