Bemis, Roach & Reed no longer handles Personal Injury cases.
In an effort to provide better service to our clients,
we are focusing our practice primarily on

Social Security Disability and Long Term Disability claims.
We hope the following information is useful to you,
but if you need additional assistance please call us at
512-454-4000


and we will be happy to refer you to a reputable Personal Injury Attorney.
Thank you. – The Attorneys of Bemis, Roach & Reed

---
With spring nearly upon us and summer just around the corner, there will be more and more people enjoying the warmer weather with their dogs in tow. Most cities have clear leash laws that have been established for the communities but they are not always properly observed. According to a report in the Examiner, there is no such thing as a breed of dog that is safer than others.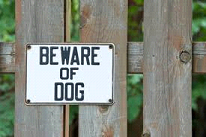 The Centers for Disease Control and Prevention has recently released some shocking facts when it comes to dog bites. Over 4 million American people are bitten by dogs yearly. Of those bitten, about 800,000 of those people will have bites severe enough to seek medical attention. Almost half of that number of people have bites that are so severe that they will seek the assistance of the emergency care center in their area. A shockingly high number of about 16 people will die as a result of dog bites. The age group that is at most risk of being bitten by a dog is children between the ages of 5 and 9 years old.
When a person is attacked and/or bitten by a dog, most of the time the dog is found to be at fault and the owner is held responsible. There are some breeds that are judged more harshly than others for being aggressive, but the fact of the matter is that any dog has the potential of biting someone. A dog that has bitten more than one person may be confiscated from the owner and may even be euthanized. The owner of the dog may also be susceptible to criminal or civil charges in court.
If you have been bitten by a dog, you may have the basis for a lawsuit. A knowledgeable and experienced Texas personal injury attorney can assess the case for you and determine if you can seek damages against the owner.
---

Austin Texas Disability law firm Bemis, Roach & Reed provides legal services to disabled individuals throughout the State of Texas. If you or someone you know is in need of a successful
Long Term disability lawyer or Social Security disability lawyer

, call us at (512) 454-4000 or contact us to schedule a free consultation.
---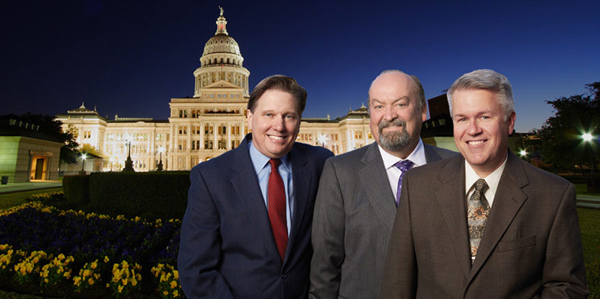 The Texas Disability Lawyers of Bemis, Roach & Reed
can help prepare you for your Social Security Disability hearing.
---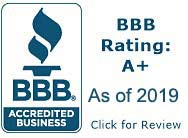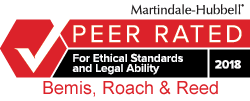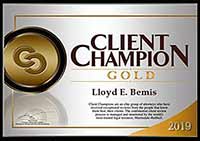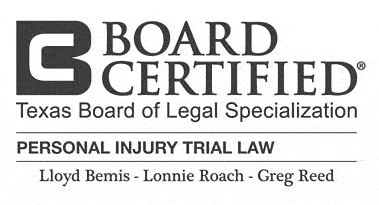 Your Free Initial Consultation
At Bemis, Roach and Reed, if we can't help you, we will try to find the right attorneys for you.
We offer each of our prospective clients a free no obligation one hour phone or office consultation to see if we can help you and if you are comfortable with us. We know how difficult a time like this can be and how hard the decisions are. If we can be of assistance to you and help you find a solution to your issue we will even if that means referring you to another attorney.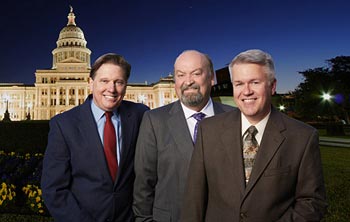 Or simply call 512-454-4000
to schedule your
Free Consultation
If you could provide us with some basic information about your claim we will get right back with you with a free case evaluation and schedule your Free Consultation Today.