Bemis, Roach & Reed no longer handles Personal Injury cases.
In an effort to provide better service to our clients,
we are focusing our practice primarily on

Social Security Disability and Long Term Disability claims.
We hope the following information is useful to you,
but if you need additional assistance please call us at
512-454-4000


and we will be happy to refer you to a reputable Personal Injury Attorney.
Thank you. – The Attorneys of Bemis, Roach & Reed

---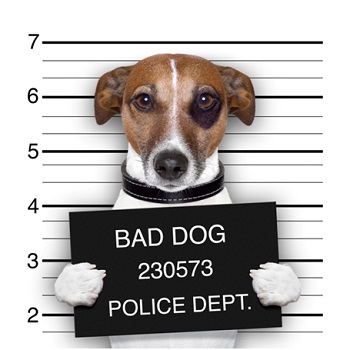 Dogs and cats are common household animals and are often thought of as more like another member of the family. It is important to remember that pets are not human and they cannot communicate their feelings with words. Dogs especially, because of their size, can be dangerous to humans and are capable of causing serious injury.
If a person is bitten by a dog, the first thing to do is separate the person and the dog to prevent further harm. Some bites are harmless, but if skin is broken, it is important to seek medical attention to be sure that any infection can be properly taken care of.
Doctors should also be contacted if pain persists around the bitten area even if the skin was not broken. Children and infants should be checked out by a doctor after a dog bite regardless of their reaction.
Wounds should be kept elevated and washed out with water if possible. If the dog is not your own, you should also get information about the dog's medical history, including shots.
When treatment for a dog bite is determined, medical specialists look for exterior skin damage, infection and injury to tissues inside the body like bone, nerve and muscles. The tissue injuries are a main reason why seeking medical attention is important after a dog bite.
There are a variety of methods for treating dog bites, including surgery to repair tissue, sutures for deep lacerations, and immunization against infections. Rabies is always a primary concern for doctors, but it is not common in house pets.
If you have been bitten by a dog, contact a personal injury attorney for assistance on what to do legally. The owner of the dog could be responsible in taking care of your injury from his or her dog.
---
Austin Texas Disability law firm Bemis, Roach & Reed provides legal services to disabled individuals throughout the State of Texas. If you or someone you know is in need of a successful
Long Term disability lawyer or Social Security disability lawyer

, call us toll free at (866) 433-4979 or contact us to schedule a free consultation.
---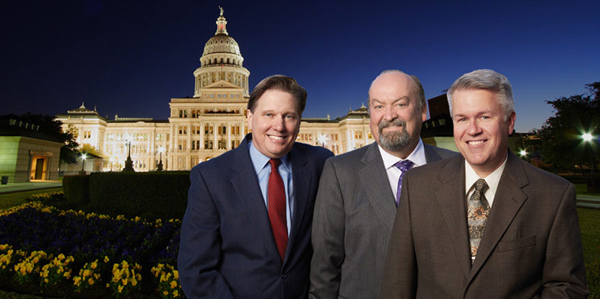 The Texas Disability Lawyers of Bemis, Roach & Reed
can help prepare you for your Social Security Disability hearing.
---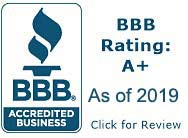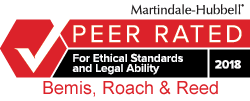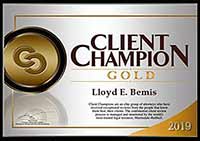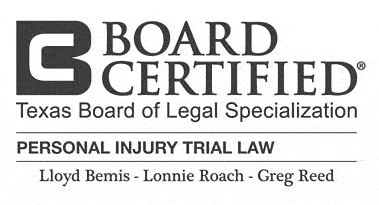 Your Free Initial Consultation
At Bemis, Roach and Reed, if we can't help you, we will try to find the right attorneys for you.
We offer each of our prospective clients a free no obligation one hour phone or office consultation to see if we can help you and if you are comfortable with us. We know how difficult a time like this can be and how hard the decisions are. If we can be of assistance to you and help you find a solution to your issue we will even if that means referring you to another attorney.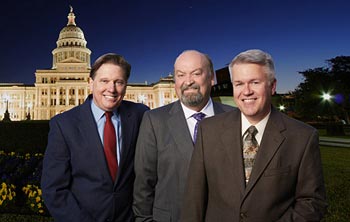 Or simply call 512-454-4000
to schedule your
Free Consultation
If you could provide us with some basic information about your claim we will get right back with you with a free case evaluation and schedule your Free Consultation Today.