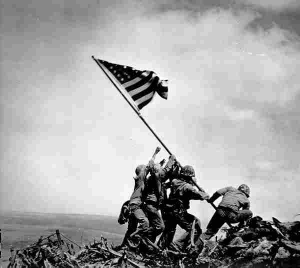 As a firm with a proud military legacy – Lonnie Roach is the son of a career army officer – we wanted to take to pause and write something today to honor the brave men & women who have served in the Armed Forces. More importantly, we want to honor those who serve today and are far from their homes and loved ones on foreign battlefields. We thank you and honor you all for serving to keep our ability to have a just society where the rule of law applies to all citizens.
As Austin long term disability lawyers, we routinely deal with people who have suffered tremendously and who have to rely upon the legal system to fight for what is rightly theirs. We take tremendous pride in doing this work and fighting this fight justly and honorably. The sacrifices made by those who have fought for our freedoms and been injured or even lost their lives is really difficult to imagine.
We ask that all of our friends, partners, and clients take a moment today to remember that there are people out there today fighting & dying to protect the freedoms and legal protections we hold so dear. Everyone in America is afforded the chance to defend their own rights and claims in a court of law. We thank those who have in the pas and who today work so selflessly to protect this.
---

Austin Texas Disability law firm Bemis, Roach & Reed provides legal services to disabled individuals throughout the State of Texas. If you or someone you know is in need of a successful
Long Term disability lawyer or Social Security disability lawyer

, call us at (512) 454-4000 or contact us to schedule a free consultation.
---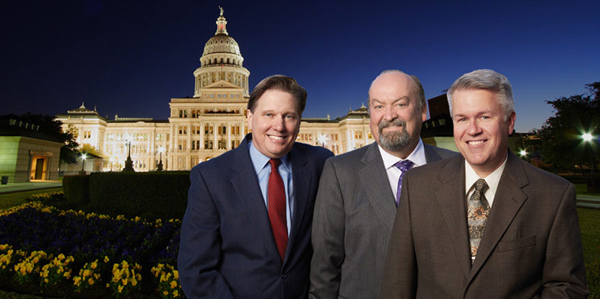 The Texas Disability Lawyers of Bemis, Roach & Reed
can help prepare you for your Social Security Disability hearing.
---
Your Free Initial Consultation
At Bemis, Roach and Reed, if we can't help you, we will try to find the right attorneys for you.
We offer each of our prospective clients a free no obligation one hour phone or office consultation to see if we can help you and if you are comfortable with us. We know how difficult a time like this can be and how hard the decisions are. If we can be of assistance to you and help you find a solution to your issue we will even if that means referring you to another attorney.
Or simply call 512-454-4000
to schedule your
Free Consultation
If you could provide us with some basic information about your claim we will get right back with you with a free case evaluation and schedule your Free Consultation Today.