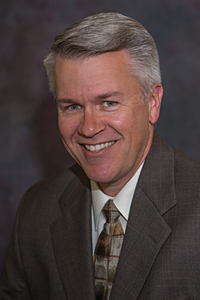 Plaintiff Karen Urbanski has filed suit in Galveston County Court against Hartford, alleging that Hartford suddenly stopped paying her disability benefits though she was and continued to be 'injured under the definition of the policy.' As Austin long term disability benefits lawyers, we have extensive experience in litigating these kinds of cases, and we have in fact litigated cases against Hartford in the past.
We understand the complexities of the laws at issue here, and we wish the Plaintiff well in her efforts to seek redress for Hartford. We understand the feeling of helplessness when an insurance conglomerate denies or abruptly stops your long term disability payments, which is why we find our work on behalf of our clients so gratifying.
It's important to seek qualified counsel in these circumstances that both understands the full complexity of the laws at issue, but also counsel experienced with the major insurance companies. Please check out our Austin long term disability law page to see a list of all insurance companies we have litigated against, and to arrange a free consultation with us.
---

Austin Texas Disability law firm Bemis, Roach & Reed provides legal services to disabled individuals throughout the State of Texas. If you or someone you know is in need of a successful
Long Term disability lawyer or Social Security disability lawyer

, call us at (512) 454-4000 or contact us to schedule a free consultation.
---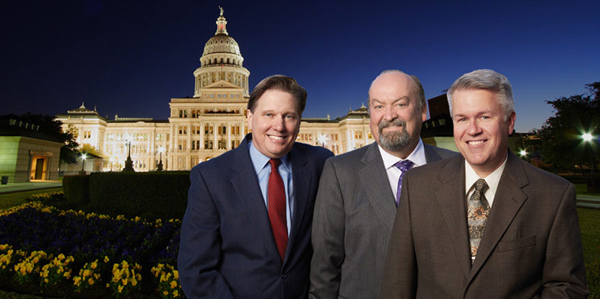 The Texas Disability Lawyers of Bemis, Roach & Reed
can help prepare you for your Social Security Disability hearing.
---
Your Free Initial Consultation
At Bemis, Roach and Reed, if we can't help you, we will try to find the right attorneys for you.
We offer each of our prospective clients a free no obligation one hour phone or office consultation to see if we can help you and if you are comfortable with us. We know how difficult a time like this can be and how hard the decisions are. If we can be of assistance to you and help you find a solution to your issue we will even if that means referring you to another attorney.
Or simply call 512-454-4000
to schedule your
Free Consultation
If you could provide us with some basic information about your claim we will get right back with you with a free case evaluation and schedule your Free Consultation Today.