Bemis, Roach & Reed no longer handles Personal Injury cases.
In an effort to provide better service to our clients,
we are focusing our practice primarily on

Social Security Disability and Long Term Disability claims.
We hope the following information is useful to you,
but if you need additional assistance please call us at
512-454-4000


and we will be happy to refer you to a reputable Personal Injury Attorney.
Thank you. – The Attorneys of Bemis, Roach & Reed

---
Texas lawmakers can't seem to follow the rules. In mid-May, just as a Central Texas prosecutor "serving 45 days in jail after pleading guilty to driving while intoxicated has been freed early due to good behavior," according to MyFoxAustin, a Texas State Representative was arrested for DUI after "crashing into a car—slamming it into a bicyclist,"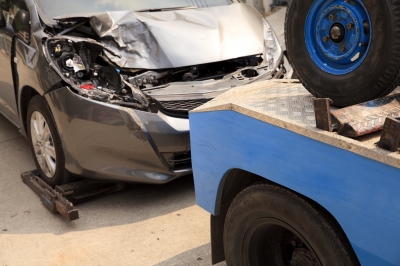 Travis County District Attorney Rosemary Lehmberg was arrested in mid-April, and her blood alcohol level was nearly three times to legal limit. The 63-year-old was fined $4,000 and her license was suspended for 180 days, though some critics are still calling for her resignation. Just as Lehmberg was released, Texas State Representative Naomi Renee Gonzalez was charged with driving while intoxicated, and both "the cyclist and Gonzalez were transported to University Medical Center Brackenridge hospital with non-life threatening injuries." A passenger in Gonzalez's car was also taken to a South Austin hospital with non-life threatening injuries.
Texas has some of the worst DUI records in the country. In 2007, according to DUI-USA, 88,236 people were arrested in Texas for drunk driving, and a total of 1,539 total deaths were caused in Texas when at least one driver had a blood alcohol content of 0.01 percent or more. Yet according to CenturyCouncil.org, the numbers are getting better: from 2001 to 2011, there was a 30 percent decrease in alcohol-impaired driving fatalities per 100,000 people. CenturyCouncil.org reports that there were only 85,715 arrests for driving under the influence in 2011, nearly a 3 percent decrease from 2007.
While numbers may be getting better in Texas, neither Lehmberg nor Gonzalez are unusual cases. According to Center for Disease Control data, "U.S. adults drank too much and got behind the wheel about 112 million times in 2010." That's a lot of potential accidents.
Image courtesy of FreeDigitalPhotos.net
---

Austin Texas Disability law firm Bemis, Roach & Reed provides legal services to disabled individuals throughout the State of Texas. If you or someone you know is in need of a successful
Long Term disability lawyer or Social Security disability lawyer

, call us at (512) 454-4000 or contact us to schedule a free consultation.
---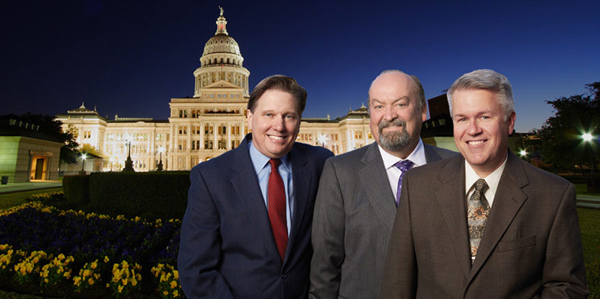 The Texas Disability Lawyers of Bemis, Roach & Reed
can help prepare you for your Social Security Disability hearing.
---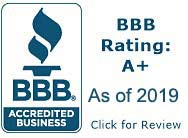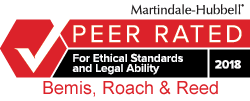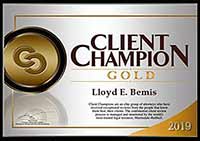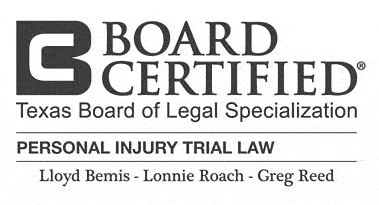 Your Free Initial Consultation
At Bemis, Roach and Reed, if we can't help you, we will try to find the right attorneys for you.
We offer each of our prospective clients a free no obligation one hour phone or office consultation to see if we can help you and if you are comfortable with us. We know how difficult a time like this can be and how hard the decisions are. If we can be of assistance to you and help you find a solution to your issue we will even if that means referring you to another attorney.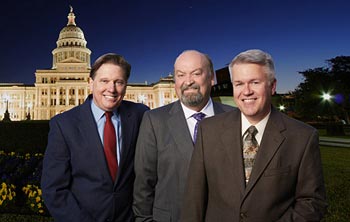 Or simply call 512-454-4000
to schedule your
Free Consultation
If you could provide us with some basic information about your claim we will get right back with you with a free case evaluation and schedule your Free Consultation Today.