Bemis, Roach & Reed no longer handles Personal Injury cases.
In an effort to provide better service to our clients,
we are focusing our practice primarily on

Social Security Disability and Long Term Disability claims.
We hope the following information is useful to you,
but if you need additional assistance please call us at
512-454-4000


and we will be happy to refer you to a reputable Personal Injury Attorney.
Thank you. – The Attorneys of Bemis, Roach & Reed

---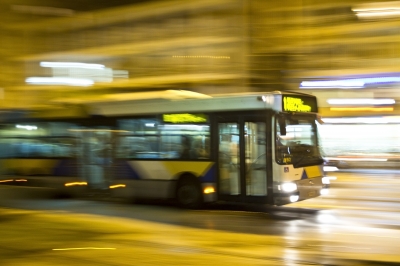 Part of State Highway 161 near Irving, Texas was shut down in mid-April after a bus crash that left two people dead, according to the Associated Press and as reported on the Huffington Post. "Approximately 40 elderly people were trapped inside the charter bus, which was transporting the retired people to a gambling outing at the Choctaw casino in Oklahoma," reports the Huffington Post. The bus is owned by the Cardinal Coach Lines, based in Mansfield. The accident occurred when the bus, according to the Associated Press, "suddenly weaved across the busy highway, struck a concrete barrier, and toppled over into the center median."
The cause of the accident has not yet been determined, but passenger Daniel Risik, 73, told The Dallas Morning News that "people were screaming and hollering, a very traumatic situation to say the least." Most people on the bus, according to Risik, weren't wearing seatbelts. In addition to the two people who were killed in the crash, about three dozen people were injured and were, "being treated at local hospitals, many of them suffering from fractured bones."
The Washington Post reported that the driver of this fatal crash was also behind the wheel "in another fatal accident 15 years ago." Loy Rieve, 65, was the driver of the bus, and "court records show that Rieve was driving for another company in 1998 when he struck and killed a man who was trying to render aid at an accident scene on a highway near Dallas." Back then, Rieve faced two civil lawsuits contending that he was incompetent, and the company was found negligent for employing Rieve in 1998. It's likely that Cardinal Coach Lines will face similar suits after this more recent incident.
Image courtesy of FreeDigitalPhotos.net
---

Austin Texas Disability law firm Bemis, Roach & Reed provides legal services to disabled individuals throughout the State of Texas. If you or someone you know is in need of a successful
Long Term disability lawyer or Social Security disability lawyer

, call us at (512) 454-4000 or contact us to schedule a free consultation.
---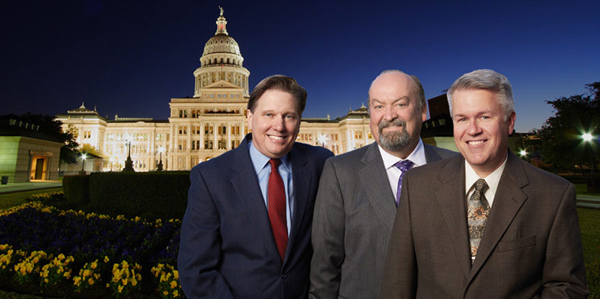 The Texas Disability Lawyers of Bemis, Roach & Reed
can help prepare you for your Social Security Disability hearing.
---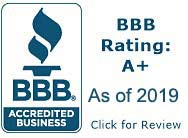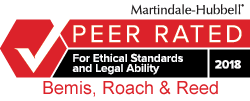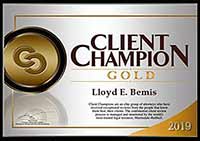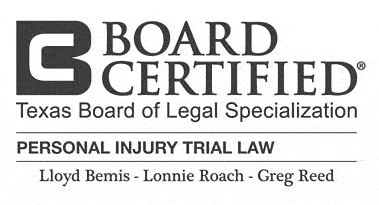 Your Free Initial Consultation
At Bemis, Roach and Reed, if we can't help you, we will try to find the right attorneys for you.
We offer each of our prospective clients a free no obligation one hour phone or office consultation to see if we can help you and if you are comfortable with us. We know how difficult a time like this can be and how hard the decisions are. If we can be of assistance to you and help you find a solution to your issue we will even if that means referring you to another attorney.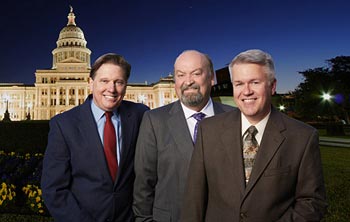 Or simply call 512-454-4000
to schedule your
Free Consultation
If you could provide us with some basic information about your claim we will get right back with you with a free case evaluation and schedule your Free Consultation Today.