Bemis, Roach & Reed no longer handles Personal Injury cases.
In an effort to provide better service to our clients,
we are focusing our practice primarily on

Social Security Disability and Long Term Disability claims.
We hope the following information is useful to you,
but if you need additional assistance please call us at
512-454-4000


and we will be happy to refer you to a reputable Personal Injury Attorney.
Thank you. – The Attorneys of Bemis, Roach & Reed

---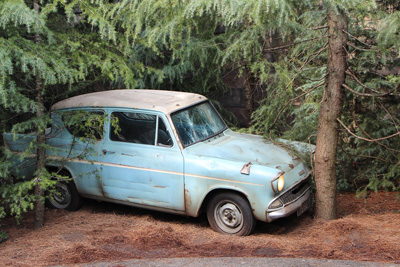 Motor vehicle accidents are unfortunately very common in Texas. For instance, a 62-year-old man was killed in San Antonio when he lost control of his motorcycle and crashed into a car, the San Antonio News Express reported on March 19. The man was traveling about 100 mph on Thousand Oaks Drive when he lost control of his bike near Henderson Pass and collided with a station wagon.
The driver of the motorcycle was not wearing a helmet and died immediately in the crash. His bike was flung nearly 1,000 feet from the scene of the accident. The driver and passenger of the station wagon were unharmed in the accident.
According to statistics, more than 200,000 people were injured and almost 80,000 people were seriously injured in motor vehicle accidents in 2011.
Similarly, over 3,000 people were killed on Texas roadways in 2011. A high percentage of these fatalities resulted from alcohol-related crashes. Alarmingly, there was not a single deathless day on Texas roadways in the same year. Wearing a seat belt can go a long way toward lessening the effects of a collision – 46 percent of all the fatalities were not buckled up when the crash took place. Drivers should be especially careful in rural areas where fatal traffic accidents are more common. 56.8 percent of all the fatalities in 2011 were rural traffic crashes.
If you or a family member has sustained an injury in an auto or motorcycle accident due to negligence of others, you may be entitled to compensation for your injuries and medical costs.
---

Austin Texas Disability law firm Bemis, Roach & Reed provides legal services to disabled individuals throughout the State of Texas. If you or someone you know is in need of a successful
Long Term disability lawyer or Social Security disability lawyer

, call us at (512) 454-4000 or contact us to schedule a free consultation.
---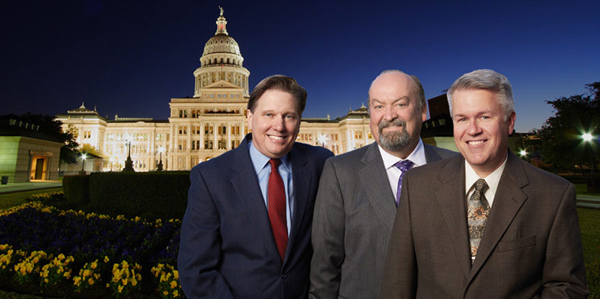 The Texas Disability Lawyers of Bemis, Roach & Reed
can help prepare you for your Social Security Disability hearing.
---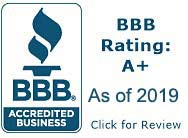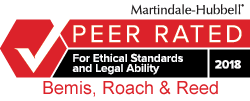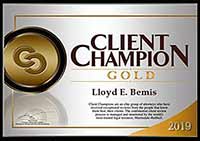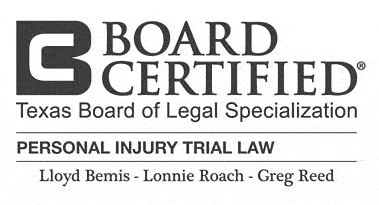 Your Free Initial Consultation
At Bemis, Roach and Reed, if we can't help you, we will try to find the right attorneys for you.
We offer each of our prospective clients a free no obligation one hour phone or office consultation to see if we can help you and if you are comfortable with us. We know how difficult a time like this can be and how hard the decisions are. If we can be of assistance to you and help you find a solution to your issue we will even if that means referring you to another attorney.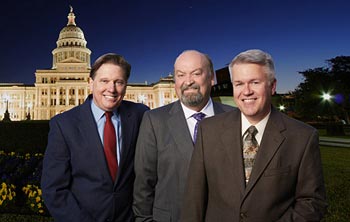 Or simply call 512-454-4000
to schedule your
Free Consultation
If you could provide us with some basic information about your claim we will get right back with you with a free case evaluation and schedule your Free Consultation Today.