Bemis, Roach & Reed no longer handles Personal Injury cases.
In an effort to provide better service to our clients,
we are focusing our practice primarily on

Social Security Disability and Long Term Disability claims.
We hope the following information is useful to you,
but if you need additional assistance please call us at
512-454-4000


and we will be happy to refer you to a reputable Personal Injury Attorney.
Thank you. – The Attorneys of Bemis, Roach & Reed

---
Each state has unique rules when it comes to workmen's compensation. In Texas, the Texas Workers Compensation Act ("Act") governs claims filed for injuries that employees suffer on the job. The Act contains specific rules as to who can be held liable for on-the-job injuries, and how plaintiffs have to go about to recover for these claims.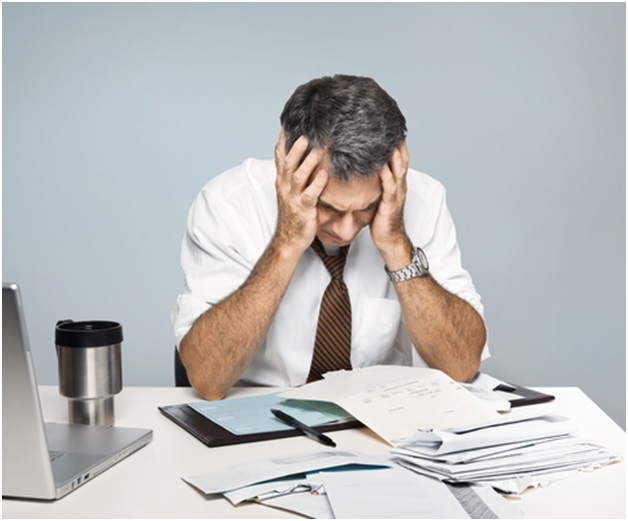 , for example. Raff was a temporary worker who worked long shifts to support his parents. Unfortunately, Raff suffered a catastrophic accident while working and died. Raff's parents filed claims with the companies that provided workers compensation insurance, but the insurance company denied the claim, arguing that the policy did not cover temporary employees like Raff.
Left with few other options, Raff's parents sued Raff's employers. While reviewing the case, the court had to decide whether the parents could sue the employer under the Texas Workers Compensation Act or whether they could only sue the insurance company. The issue became whether Raff was a covered employee under the Act. If Raff was a covered employee, his parents' exclusive remedy under the Act would be the insurance policy that the employer carried for such cases, unless the plaintiff could show the employer was grossly negligent (which the jury found was not the case here).
However, if Raff was not a covered employee because of his temporary status, as the insurance company argued, his parents could sue the employer for negligence independently of whether the employer had workers compensation insurance.
Raff's parents fought a hard battle with the help of a Texas personal injury attorney. The lower and intermediate courts awarded them a substantial verdict. However, the Texas Supreme Court found that the employer had proven that Raff was a covered employee and his sole remedy was the works comp insurance.
---
Austin Texas Disability law firm Bemis, Roach & Reed provides legal services to disabled individuals throughout the State of Texas. If you or someone you know is in need of a successful
Long Term disability lawyer or Social Security disability lawyer

, call us toll free at (866) 433-4979 or contact us to schedule a free consultation.
---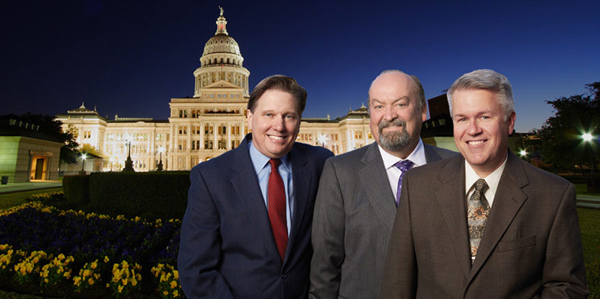 The Texas Disability Lawyers of Bemis, Roach & Reed
can help prepare you for your Social Security Disability hearing.
---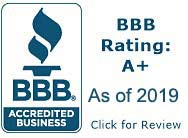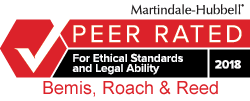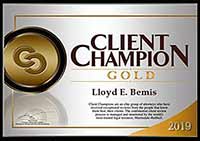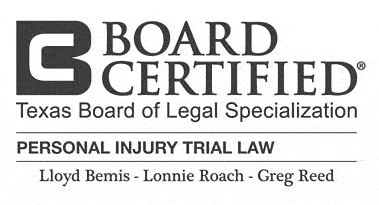 Your Free Initial Consultation
At Bemis, Roach and Reed, if we can't help you, we will try to find the right attorneys for you.
We offer each of our prospective clients a free no obligation one hour phone or office consultation to see if we can help you and if you are comfortable with us. We know how difficult a time like this can be and how hard the decisions are. If we can be of assistance to you and help you find a solution to your issue we will even if that means referring you to another attorney.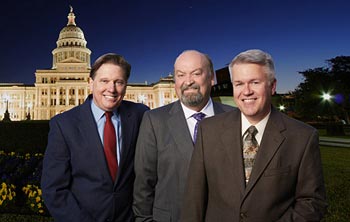 Or simply call 512-454-4000
to schedule your
Free Consultation
If you could provide us with some basic information about your claim we will get right back with you with a free case evaluation and schedule your Free Consultation Today.