Bemis, Roach & Reed no longer handles Personal Injury cases.
In an effort to provide better service to our clients,
we are focusing our practice primarily on

Social Security Disability and Long Term Disability claims.
We hope the following information is useful to you,
but if you need additional assistance please call us at
512-454-4000


and we will be happy to refer you to a reputable Personal Injury Attorney.
Thank you. – The Attorneys of Bemis, Roach & Reed

---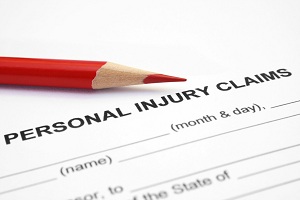 If you have been injured in a serious accident, it's important to recognize that there are specific time limits within which you can file your case. Unfortunately, some victims find out about their long-term damages and pain several months after the accident has happened. While it's important to care for your medical needs and get the recovery time you require to get better, you should also speak to alawyer sooner rather than later to ensure that your case is filed appropriately.
Although may seem like the statute of limitations makes it challenging for you to file your case, but it's actually helpful for you and your family. It is not recommended for a family to manage a personal injury case years after it has happened, because this means that you have gone without the damages you may deserve for too long. Filing a prompt case after hiring an attorney ensures that you have someone advocating for your rights sooner rather than later.
Failing to file within the statute of limitations means that your case may be thrown out. This means that the responsible party will not have to take ownership for their actions or make any payments for your damages or suffering.
You will be barred from ever filing a lawsuit related to the incident in Texas if you do not file within two years of the date of your injury or the first date you knew you were injured. For example, if you were a victim in a serious accident that required a prolonged hospital stay, it may be possible that you wouldn't realize until weeks later how many injuries you sustained. In this instance, you would have two years from the date you became aware of your injuries within which to file your claim.
Timely filing is vital, since it can make or break your case.
---
Austin Texas Disability law firm Bemis, Roach & Reed provides legal services to disabled individuals throughout the State of Texas. If you or someone you know is in need of a successful
Long Term disability lawyer or Social Security disability lawyer

, call us toll free at (866) 433-4979 or contact us to schedule a free consultation.
---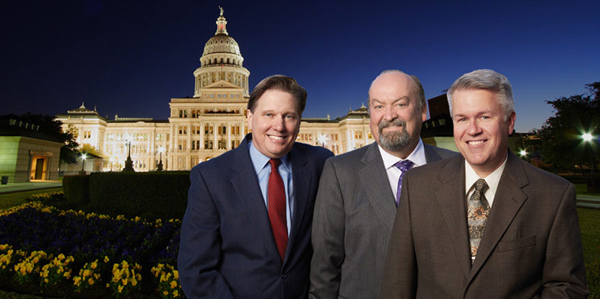 The Texas Disability Lawyers of Bemis, Roach & Reed
can help prepare you for your Social Security Disability hearing.
---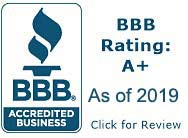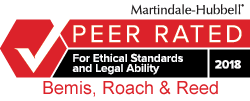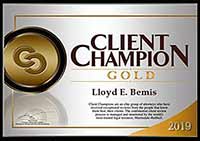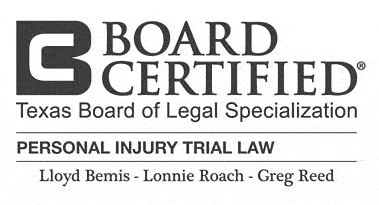 Your Free Initial Consultation
At Bemis, Roach and Reed, if we can't help you, we will try to find the right attorneys for you.
We offer each of our prospective clients a free no obligation one hour phone or office consultation to see if we can help you and if you are comfortable with us. We know how difficult a time like this can be and how hard the decisions are. If we can be of assistance to you and help you find a solution to your issue we will even if that means referring you to another attorney.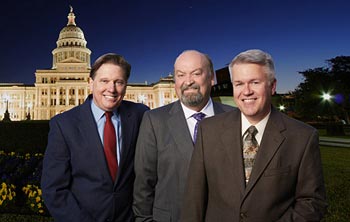 Or simply call 512-454-4000
to schedule your
Free Consultation
If you could provide us with some basic information about your claim we will get right back with you with a free case evaluation and schedule your Free Consultation Today.