Bemis, Roach & Reed no longer handles Personal Injury cases.
In an effort to provide better service to our clients,
we are focusing our practice primarily on

Social Security Disability and Long Term Disability claims.
We hope the following information is useful to you,
but if you need additional assistance please call us at
512-454-4000


and we will be happy to refer you to a reputable Personal Injury Attorney.
Thank you. – The Attorneys of Bemis, Roach & Reed

---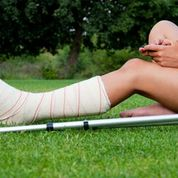 Summer may be over, but trampoline-related personal injuries are still a risk with the growing popularity of trampoline parks. Trampoline parks are indoor facilities that provide jumping opportunities year-round. The American Academy of Pediatrics has been discouraging recreational use of trampolines in home settings for years and an article updated last year confirmed their stance. And while trampoline parks have some safety measures in place, injuries are still a concern.
Multiple Users Cause Injury
Three-quarters of trampoline-related injuries are due to multiple users, with the smaller jumpers having the highest risk of injury. When two or more jumpers are sharing the same mat, the larger jumper will create stronger recoil than the smaller jumper could have created alone. The smaller jumper may not be able to absorb this excessive recoil and this could result in injury.
Most trampoline parks have rules against multiple users sharing a trampoline section. In fact, most trampoline parks have the trampoline divided into squares by bright colored mats and instruct participants to stay within their section. The issue is that this rule is not always easy to enforce, even with staff members supervising the trampolines. With most participants being children, rules are not always adhered to.
Falls Cause Personal Injury
Falls create another large category of injury. The jumper's ability to propel themselves to great heights is an obvious source of risk. That risk is increased if the falling jumper hits nearby objects, such as trees or other people.
Trampoline parks are designed with wall-to-wall trampolines set at ground level to reduce the risk of injury due to falls. However, if a jumper does not stop jumping before exiting the mat, they are still landing at the edge with more force than if they were jumping at ground level with no assistance. This can lead to fractures or other injuries.
If you or a loved one has been injured in any way, it is important to contact an experienced personal injury attorney as soon as possible.
---
Austin Texas Disability law firm Bemis, Roach & Reed provides legal services to disabled individuals throughout the State of Texas. If you or someone you know is in need of a successful
Long Term disability lawyer or Social Security disability lawyer

, call us toll free at (866) 433-4979 or contact us to schedule a free consultation.
---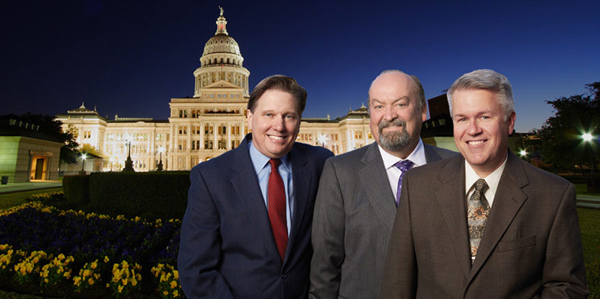 The Texas Disability Lawyers of Bemis, Roach & Reed
can help prepare you for your Social Security Disability hearing.
---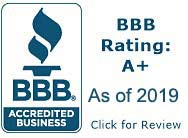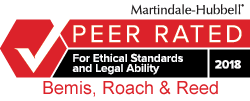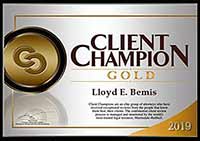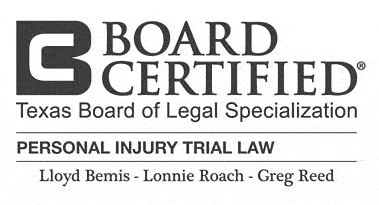 Your Free Initial Consultation
At Bemis, Roach and Reed, if we can't help you, we will try to find the right attorneys for you.
We offer each of our prospective clients a free no obligation one hour phone or office consultation to see if we can help you and if you are comfortable with us. We know how difficult a time like this can be and how hard the decisions are. If we can be of assistance to you and help you find a solution to your issue we will even if that means referring you to another attorney.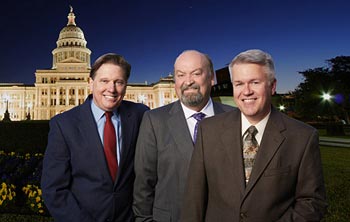 Or simply call 512-454-4000
to schedule your
Free Consultation
If you could provide us with some basic information about your claim we will get right back with you with a free case evaluation and schedule your Free Consultation Today.