Bemis, Roach & Reed no longer handles Personal Injury cases.
In an effort to provide better service to our clients,
we are focusing our practice primarily on

Social Security Disability and Long Term Disability claims.
We hope the following information is useful to you,
but if you need additional assistance please call us at
512-454-4000


and we will be happy to refer you to a reputable Personal Injury Attorney.
Thank you. – The Attorneys of Bemis, Roach & Reed

---

A 16-year-old driver was drunk when he crashed his car in a brutal accident outside of Forth Worth that left four dead in June, according to KVUE News. The teenager "had a blood-alcohol limit three times the legal limit at the time of the crash, Tarrant County Sheriff Dee Anderson said at a news conference," and reported on KVUE. The teenager, Ethan Couch, was driving a pickup truck "between 68 to 70 miles per hour with seven teen passengers when he hit a SUV with a flat tire," according to KVUE. It's tragic, of course, and Couch had a blood alcohol content of .24. He also clearly had little driving experience given his age. Couch was also speeding—the speed limit where the crash occurred is 40 mph.
Not only were the teenagers in the truck driven by Couch affected, but also a youth pastor and a family who had stopped with a flat tire. Youth pastor Brian Jennings, alongside mother and daughter Hollie and Shelby Boyles, and 24-year-old Breanna Mitchell were all killed in the crash. "Nine others were hurt," according to KVUE. Jennings had stopped his car to help Mitchell with the flat tire, and "the mother and daughter had come out of their home to help." The teenagers in the truck were "seen on surveillance tape stealing two cases of beer from a Burleson Walmart an hour before the wreck," according to KVUE, and "police believe the teens had been drinking before that." Couch already had two prior alcohol violations from earlier in the year for possessing and consuming alcohol and had pled no contest in both cases.
Couch will face charges in a juvenile court because of his age, "but prosecutors can ask to certify the minor as an adult," according to KVUE. "I guarantee you, they are going to prosecute him to the fullest," former Tarrant County juvenile prosecutor told KVUE. "An individual, three times the legal limit, they are going to throw the book at this kid."
If you or someone you know has been injured or killed in an accident in which a negligent party was using alcohol, you're likely eligible for compensation. Don't go through it alone.
Image courtesy of Naypong / FreeDigitalPhotos.net
---
Austin Texas Disability law firm Bemis, Roach & Reed provides legal services to disabled individuals throughout the State of Texas. If you or someone you know is in need of a successful
Long Term disability lawyer or Social Security disability lawyer

, call us at (512) 454-4000 or contact us to schedule a free consultation.
---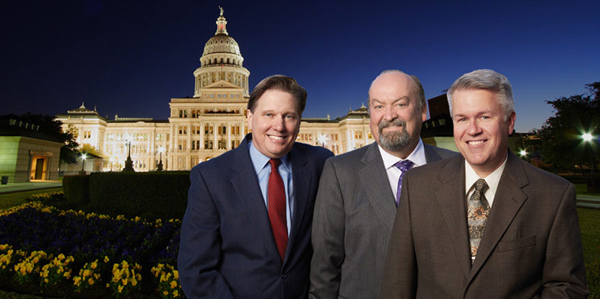 The Texas Disability Lawyers of Bemis, Roach & Reed
can help prepare you for your Social Security Disability hearing.
---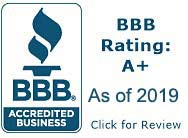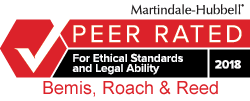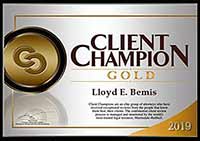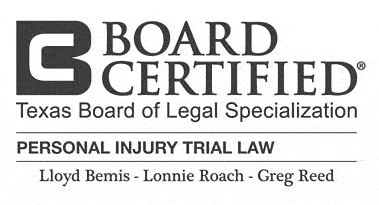 Your Free Initial Consultation
At Bemis, Roach and Reed, if we can't help you, we will try to find the right attorneys for you.
We offer each of our prospective clients a free no obligation one hour phone or office consultation to see if we can help you and if you are comfortable with us. We know how difficult a time like this can be and how hard the decisions are. If we can be of assistance to you and help you find a solution to your issue we will even if that means referring you to another attorney.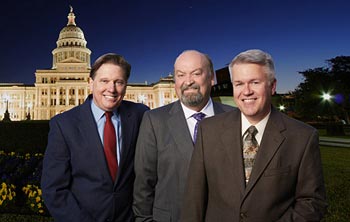 Or simply call 512-454-4000
to schedule your
Free Consultation
If you could provide us with some basic information about your claim we will get right back with you with a free case evaluation and schedule your Free Consultation Today.