Bemis, Roach & Reed no longer handles Personal Injury cases.
In an effort to provide better service to our clients,
we are focusing our practice primarily on

Social Security Disability and Long Term Disability claims.
We hope the following information is useful to you,
but if you need additional assistance please call us at
512-454-4000


and we will be happy to refer you to a reputable Personal Injury Attorney.
Thank you. – The Attorneys of Bemis, Roach & Reed

---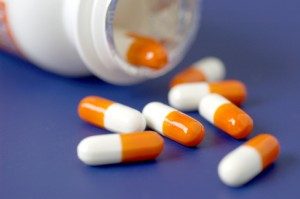 In the beginning of July, the Supreme Court made a decision on lawsuits against drug companies. It concerned the case of a medicine that caused an adverse side effect for Karen Bartlett. The resulting decision will make it difficult to sue drug companies for negligence and defective products.
Back in 2004, Karen received a prescription for a generic anti-inflammatory medicine named Sulindac for her injured shoulder. After using that drug for almost three weeks a new ailment began, 'toxic epidermal necrosis'. The condition causes the victim's skin to shed in a very agonizing way as it exposes raw flesh underneath the other layer of skin.
Karen Bartlett took Mutual Pharma, the makers of Sulindac to court in order to recoup some damages. She alleged that the drug company never warned that necrolysis was a side effect of the drug. The court in New Hampshire awarded her $21 million in a personal injury case and the FDA compelled the drug company Mutual Pharma and original manufacturer, Merck, to include the side effect on the warning label.
The Supreme Court has now overturned this decision and Karen's monetary award. This new decision was based on the fact that the originators of the drugs are the only company that can be sued for mislabeling, not warning about side effects, or other negligent actions. So if the drug is a generic version, and has the same formula and warnings of the brand name counterpart, there is nothing to be done. These generic drugs account for over 3/4's of the medicine consumed in the United States.
If you or a family member have experienced pain and suffering from the use of any product, then it is important to fight back.
---
Austin Texas Disability law firm Bemis, Roach & Reed provides legal services to disabled individuals throughout the State of Texas. If you or someone you know is in need of a successful
Long Term disability lawyer or Social Security disability lawyer

, call us toll free at (866) 433-4979 or contact us to schedule a free consultation.
---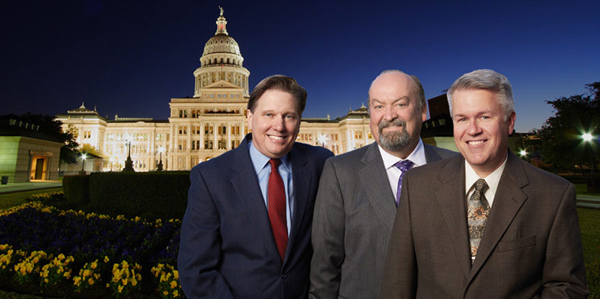 The Texas Disability Lawyers of Bemis, Roach & Reed
can help prepare you for your Social Security Disability hearing.
---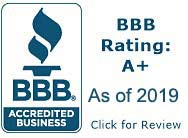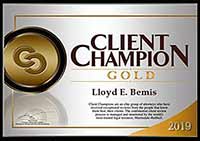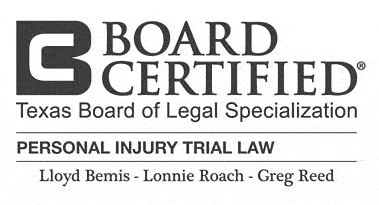 Your Free Initial Consultation
At Bemis, Roach and Reed, if we can't help you, we will try to find the right attorneys for you.
We offer each of our prospective clients a free no obligation one hour phone or office consultation to see if we can help you and if you are comfortable with us. We know how difficult a time like this can be and how hard the decisions are. If we can be of assistance to you and help you find a solution to your issue we will even if that means referring you to another attorney.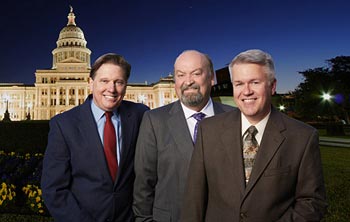 Or simply call 512-454-4000
to schedule your
Free Consultation
If you could provide us with some basic information about your claim we will get right back with you with a free case evaluation and schedule your Free Consultation Today.