Bemis, Roach & Reed no longer handles Personal Injury cases.
In an effort to provide better service to our clients,
we are focusing our practice primarily on

Social Security Disability and Long Term Disability claims.
We hope the following information is useful to you,
but if you need additional assistance please call us at
512-454-4000


and we will be happy to refer you to a reputable Personal Injury Attorney.
Thank you. – The Attorneys of Bemis, Roach & Reed

---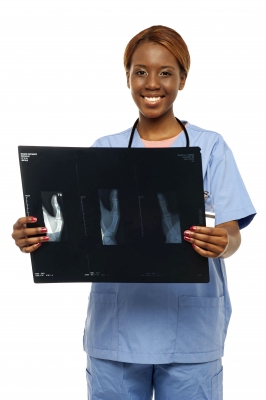 Driving in Texas is a dangerous proposition. For example, in 2011, there were over 3,000 fatalities as well as nearly 80,000 people who suffered serious injuries. That means that nearly every three hours a person died from a crash that year, and every two and a half minutes someone was injured.
If you are injured in a crash, do you know how you will pay your medical expenses, even if you unable to work? The good news is that personal injury compensation can help you bridge the gap. Below are some steps to validate your medical claim.
It is important to record everything regarding your accident and subsequent recovery. It is essential to have photo documentation, which can show vehicle condition before and after your accident.
It is also important to maintain a record of the care you have received for your health and recovery. Keep notes that you receive from your doctor, along with the bills that you are sent. Part of your rehab will be keeping a journal, which can also be used as evidence towards approving your claim.
The rehabilitation process may keep you from earning a living wage. If this is the case, make sure you have a calculation of how much income you have lost. It will also be beneficial to receive the advice of a legal professional.
image courtesy of freedigitalphotos.net
---

Austin Texas Disability law firm Bemis, Roach & Reed provides legal services to disabled individuals throughout the State of Texas. If you or someone you know is in need of a successful
Long Term disability lawyer or Social Security disability lawyer

, call us at (512) 454-4000 or contact us to schedule a free consultation.
---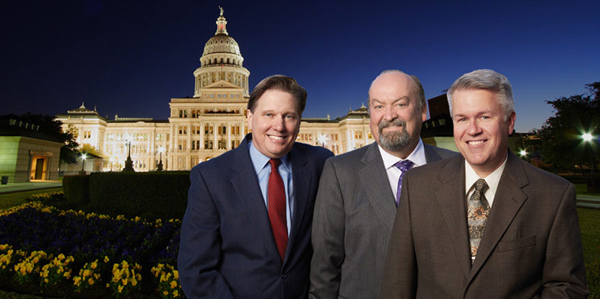 The Texas Disability Lawyers of Bemis, Roach & Reed
can help prepare you for your Social Security Disability hearing.
---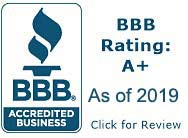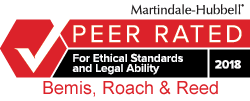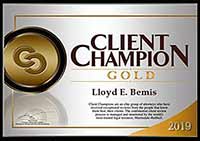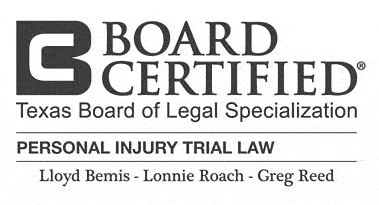 Your Free Initial Consultation
At Bemis, Roach and Reed, if we can't help you, we will try to find the right attorneys for you.
We offer each of our prospective clients a free no obligation one hour phone or office consultation to see if we can help you and if you are comfortable with us. We know how difficult a time like this can be and how hard the decisions are. If we can be of assistance to you and help you find a solution to your issue we will even if that means referring you to another attorney.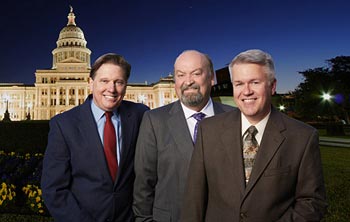 Or simply call 512-454-4000
to schedule your
Free Consultation
If you could provide us with some basic information about your claim we will get right back with you with a free case evaluation and schedule your Free Consultation Today.