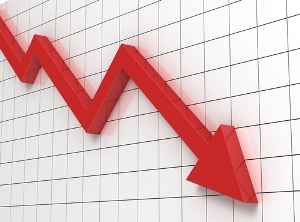 As U.S. demography continues to change, so do the challenges facing federal funding and entitlement programs. The Social Security Administration (SSA) announced this summer that while the combined trust fund reserve for Old-Age and Survivors Insurance and Disability Insurance (OASDI) trust fund is expected to continue to grow through 2019, the Disability fund itself will become depleted in 2016, with just over 80 percent of benefits possible to be paid. Carolyn W. Colvin, Acting Commissioner of the SSA, said in a press release that to keep the funds open and able to pay beneficiaries, legislative action would need to be taken to address the financial imbalance.
The major reason for Social Security fund depletion is the demographic change caused by the baby boomer generation. According to the American Association of Retired Persons (AARP), the elderly (people aged 65 and older) will outnumber children under the age of five "for the first time in history." This means that the challenges facing American retirement funds in coming years are not unique to the U.S., but part of a larger endemic international issue.
Regardless of how widespread the issue is, the projected depletion of Social Security Disability benefit funds could be a serious problem for millions of Americans. According to the SSA, income to the OASDI amounted to $855 billion in 2013. In that same year, expenditures totaled $823 billion. The SSA reports that there were an estimated 58 million Social Security beneficiaries (including both Disability and Supplemental Income beneficiaries) at the end of 2013, a large number of whom would be at a loss if the funds are depleted.
If you or someone you know is receiving Social Security Disability benefits and has questions about what you will need to do to keep them, the most important step is to seek the counsel of an attorney. Contact a Texas Social Security lawyer for a free consultation today.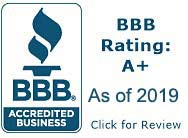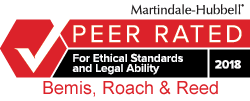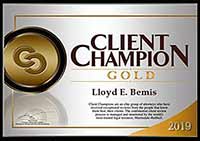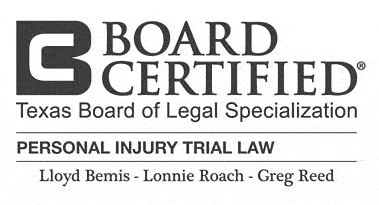 Your Free Initial Consultation
At Bemis, Roach and Reed, if we can't help you, we will try to find the right attorneys for you.
We offer each of our prospective clients a free no obligation one hour phone or office consultation to see if we can help you and if you are comfortable with us. We know how difficult a time like this can be and how hard the decisions are. If we can be of assistance to you and help you find a solution to your issue we will even if that means referring you to another attorney.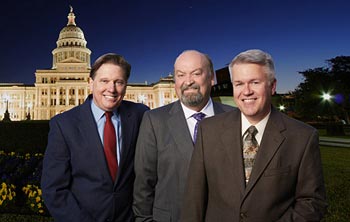 Or simply call 512-454-4000
to schedule your
Free Consultation
If you could provide us with some basic information about your claim we will get right back with you with a free case evaluation and schedule your Free Consultation Today.