Social Security Disability Menu
The rate of award for Social Security Disability Benefits has remained Constant
Determining whether or not you qualify for Social Security Disability benefits after an accident at work isn't an easy process.
---
In Texas, the Division for Disability Determination Services (DDS) is the agency that handles Social Security Disability claims. The agency handles both applications for Social Security Disability Insurance and Supplemental Security Income. To apply, according to the Texas Department of Assistive and Rehabilitative Services, "Texans… must first apply for benefits at their local Social Security Office." Once applications have been received locally they are forwarded to the DDS.
---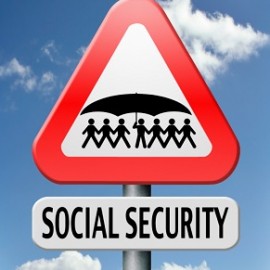 According to the federal Social Security Administration, the rate of award for Social Security Disability applications has remained relatively constant over the past decade.
According to the Social Security Administration, the final award rate has averaged "nearly 45 percent for claims filed from 2000 through 2009…. Denied disability claims have averaged nearly 53 percent." Groups that received the awards were broken down into three categories: workers, widowers, and adult children. In 2009, workers were by far the largest group of claimants for Social Security Disability, with 2.5 million applications.
---
There are several reasons that an applicant would be denied disability benefits.
According to the federal Social Security Administration, these reasons include (but are not limited to):
If he or she has an impairment not expected to last more than 12 months
If he or she has an impairment not considered severe
If he or she is able to perform normal work functions
If he or she is able to perform another type of comparable work
If his or her impairment resulted from drug addiction or alcoholism
If he or she fails to cooperate with prescribed treatment
---

If you have been injured while on the job in Texas and cannot
return to work in the capacity you could before, you may be eligible for Social Security Disability benefits.
Contact the Law Offices of Bemis, Roach & Reed today for a free consultation.
Call 512-454-4000 and get help NOW.
---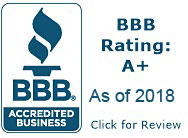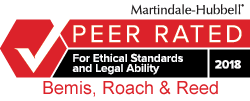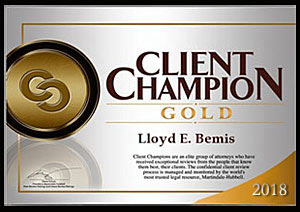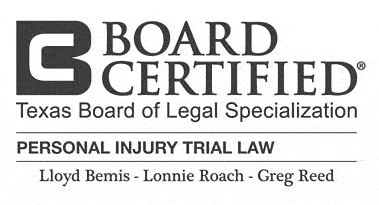 Your Free Initial Consultation
At Bemis, Roach and Reed, if we can't help you, we will try to find the right attorneys for you.
We offer each of our prospective clients a free no obligation one hour phone or office consultation to see if we can help you and if you are comfortable with us. We know how difficult a time like this can be and how hard the decisions are. If we can be of assistance to you and help you find a solution to your issue we will even if that means referring you to another attorney.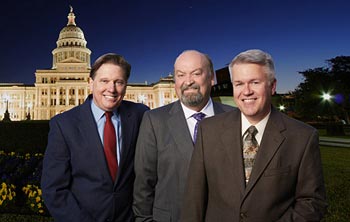 Or simply call 512-454-4000
to schedule your
Free Consultation
If you could provide us with some basic information about your claim we will get right back with you with a free case evaluation and schedule your Free Consultation Today.